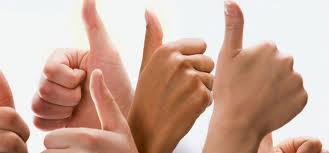 1. Today, I'll talk to you about the art of appreciation. Develop the art of appreciating others. You might ask- Art of Appreciation! Where is the need?
To this I say, the need was never as important as it is today. The need to build good relations with people who are concerned, who are connected with you, is critical. In the very competitive world, your progress, even your survival needs help of others. The art of appreciation is the sharpest tool that will be very handy in building good relations. So better acquire this art sooner than later.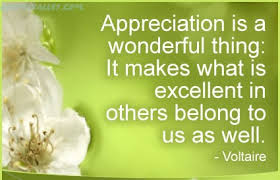 2. Next question that might confuse you is: what to appreciate? Well, any accomplishment, a victory, big or small, completion of an important project, qualifying an exam are- all occasions where you require to appreciation. More than that, if you have received any help that deserves appreciation. It deserves recognition and saying 'thank you'. Thank you is also an appreciation. The person concerned will be happy. And, of course, happiness given always returns often manifold.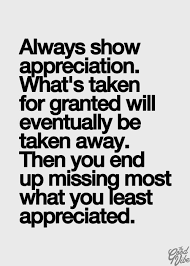 3. When to appreciate? As soon as you get the good news, the sooner the better. The achiever will admire your speed. Be the first one. If you get the news late don't think "now it's too late'. Remember better late than never! Your reward will be warmer reciprocation. More importantly, you come closer, make a greater stronger bond.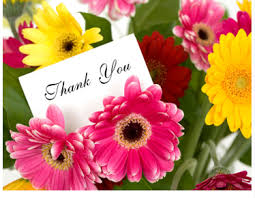 4. Where to appreciate? Anywhere you meet your friend first time after the achievement. If it is your colleagues, you may do it in the office. If you want bigger celebration say it, and do it! Share the joy.
5. How to appreciate? Well, there is the rub. Say it with most appropriate words. Never overdo it. And you need not underplay. Identify the achievement; recognize the effort that would have gone in it. And talk about it. And when you get help, it's your greater duty to thank the person. Say thank you, warmly. Send 'Thanks' message. When occasion deserves, Extend an invite. Achievements may also be congratulated with flowers. Keep on fine tuning your art as the fine notes of music, and keep on enjoying the results.
Thanks