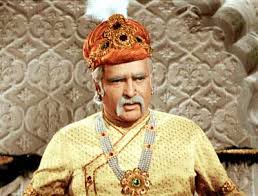 It started with Prithviraj Kapoor who was born in 1906. 29th May happens to be his death anniversary. He died in 1972. He was an Advocate in Lyallpur. Inclined towards acting he tried to work on stage in Peshawar and Lyallpur. He came to Mumbai in the year 1928. He had to take loan from one of his aunts for coming to Mumbai. In Mumbai he started acting as an extra in his first film role.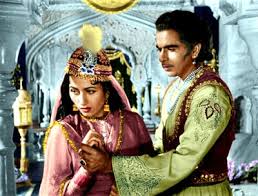 He remained fond of stage. He founded Prithvi theatres. It's traveling troupe staged memorable plays across India. To begin with he was producing plays to inspire youngsters to participate in the Indian independence movement. In over 16 years the theatre the troupe staged more than 2500 performances.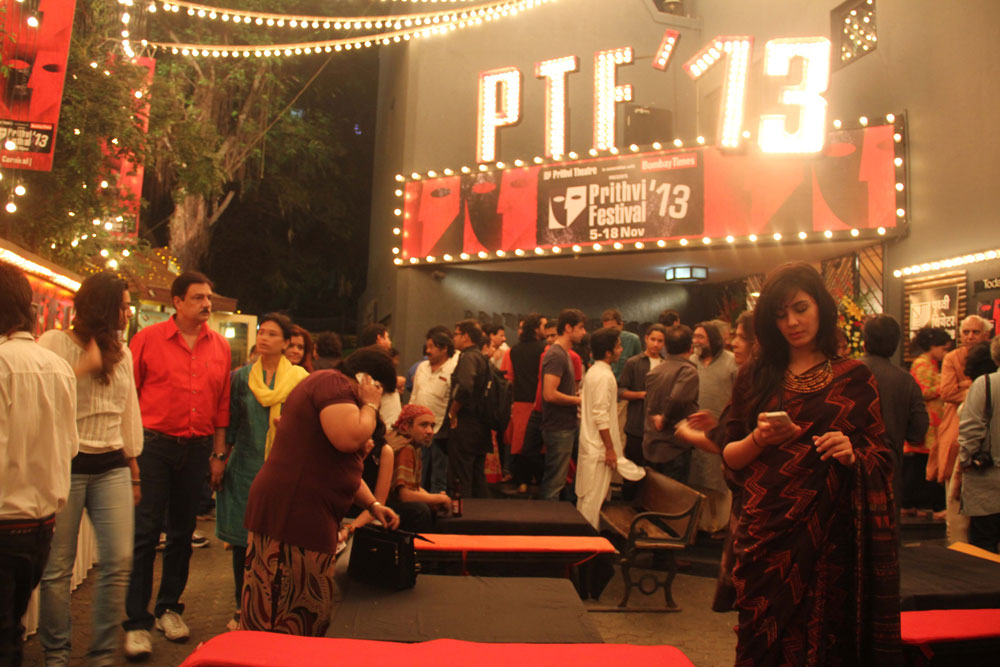 His first important film happens to be the first talkie- Alamara, it was produced in 1931. In 1941 he played the lead role of the Alexander the great in Sorab Modi's Sikander. His eldest son Raj Kapoor is considered as the greatest Show Man in Indian Cinema. Further Raj Kapoor's son Rishi Kapoor and Rishi's Son Ranbir are all actors of great significance. Thus, what was started by Prithviraj Kapoor love for acting and cinema is continued for 4 generations. Kapoors have a unique place in the Indian Cinema.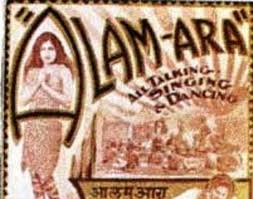 His role in Mughal-e-Azam was memorable indeed. He received Padam Bhushan in 1969 and Dada Saheb Phalke Award in 1971.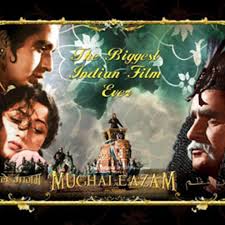 Thanks for reading.