One of the most expressive faces in Hindi Films was that of Nanda. Her face had a remarkable child like expression. In fact, she started to work in films as a child artist. Her father had died at the young age of 41 so she started working in films as a child artist to support her family.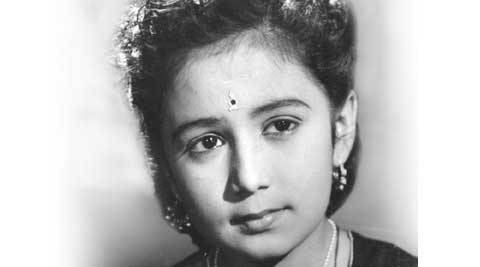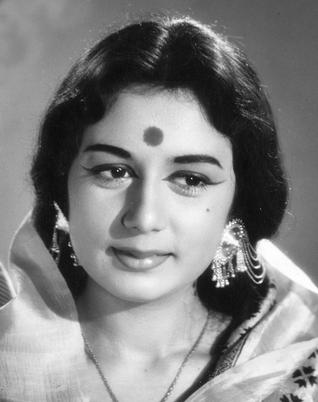 In 1956 her uncle V. Santaram one of the famous producer of his time gave her a big break by casting her in Toofan Aur Diya in the year 1956. The film was a big hit. Thereafter Nanda featured in films like Bhabhi, Kala Bazar and Dhool Ka Phool.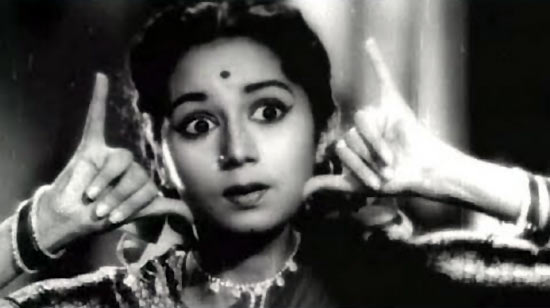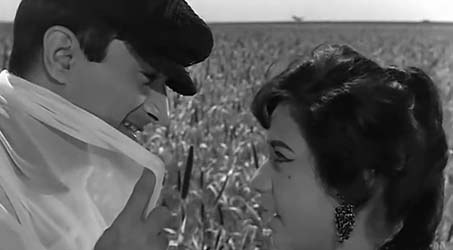 In the year 1959 she played the title role in L. V. Prasada's Choti Behen the movie was a big hit. It made her a star. Thereafter she got lead roles in Hum Dono and Teen Deviyaan against popular star Dev Anand. She also got an opportunity to play the lead role in B. R. Chopra's Kanoon in 1960. A good human being at heart, she is said to have signed as many as 8 films with Shashi Kapoor when he was not a successful actor in Hindi Films. However their film together 'Jab Jab Phool Khile' was a big hit. This film played a significant role in shaping and bringing success to Shashi Kapoor as a star in Hindi Films.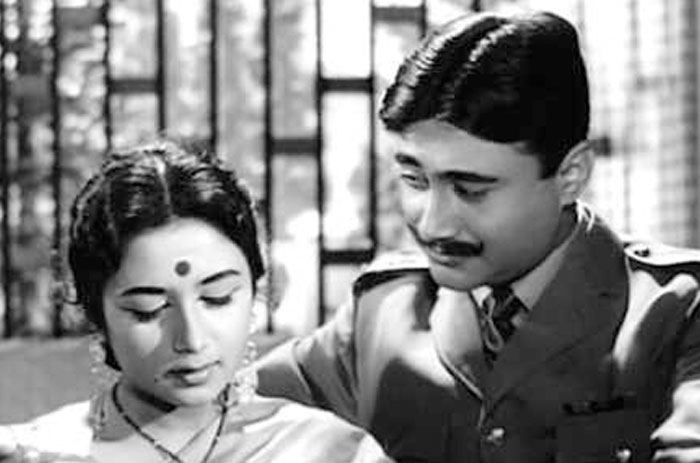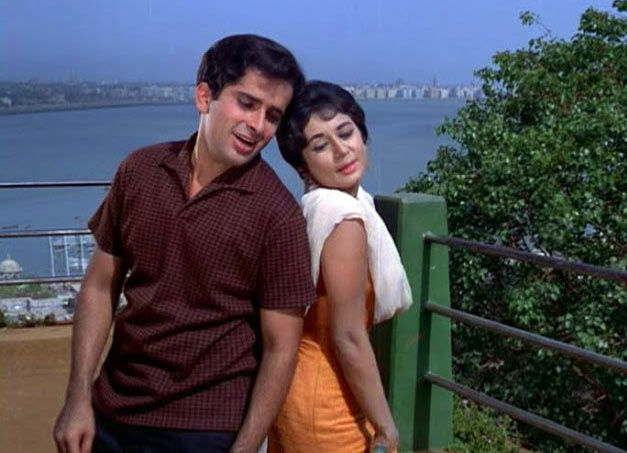 We remember her on her birthday that is January 8th. Appreciating all the good work that she had done for Hindi Films.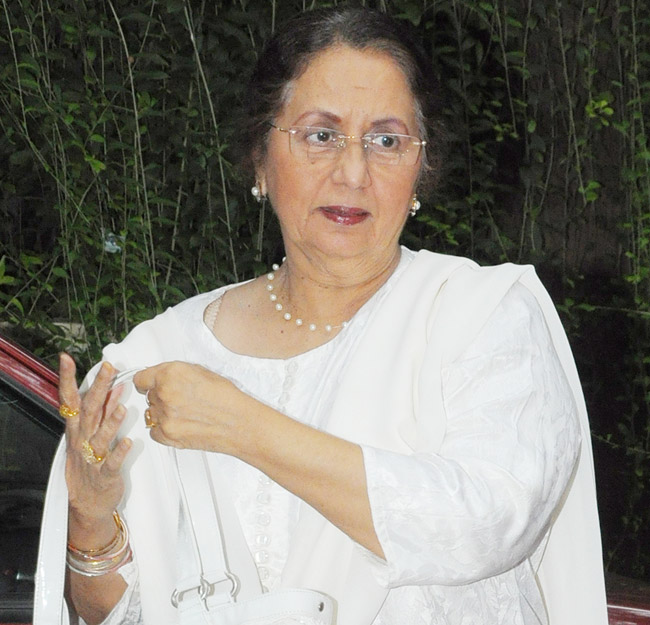 Thanks for reading.