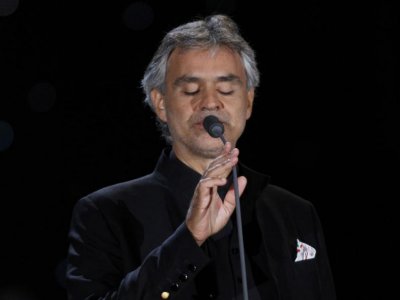 Speech was never as important as it is now. Today, it's necessary that business leaders must be able to speak clearly and effectively. There are a number of speech blemishes which cause embarrassment while making presentations. Sometimes an executive in an important conversation finds himself/herself less than 'up to the mark'. This is best avoided. I list below 7 of the blemishes which need to be addressed.
Lack of clarity in speech: Often times we find that the speech of a person is not as articulate as it should be. Sometime they speak too fast; sometimes they mumble some words in a sentence. Though overall message is communicated but listener finds it's difficult to assimilate. Each and every word, therefore, should be spoken clearly. The problem arises due to improper/inadequate use of speech organs. While the sound is produced by the vocal cord, the words are created by the speech organs.
Inability to hold the attention of the listener: If the speaker does not modulate the voice, it is difficult to hold the attention of the listener. Modulation is the speaker's ability to bring in variance in pace, pause, pitch, emphasis on the keyword and the tone. This can be corrected with the help of appropriate speech exercises.
Use of filler words: At times, one finds that the speaker repetitively uses filler words which are: 'like', 'you know', 'actually', 'basically' etc. The filler words could also be just sounds uh…uh……and uh…. plus other such fillers. Since they are used as a matter of habit, so it requires focused attention to bring in change of such habit.
Improper breathing: It is breath which creates the sound. We have to have sufficient amount of breath in our lungs. This requires practice of deep breathing. The best practice is to take breath at the time when you pause, and consciously, until it is a part of your speech habit.
Improper pause: Pause if not taken at a right spot mitigates the efficacy of the speech. Pause must be taken at the end of a clause or at the end of the sentence. It should not happen that we have to take a pause because of the lack of breath.
Body language: The speaker must be aware and maintain proper body language. Business etiquettes demand that he/she must maintain just right kind of eye contact- neither more nor less. It helps in bringing about a rapport between the speaker and the listener.
Last but not the least; I must talk about the stage fright. Even experienced speakers suffer from stage fright, primarily due to the speech blemishes detailed above. Further, stage fright also inflicts the speaker due to lack of preparation and not understanding the needs and the profile of the audience.
Thanks for reading.