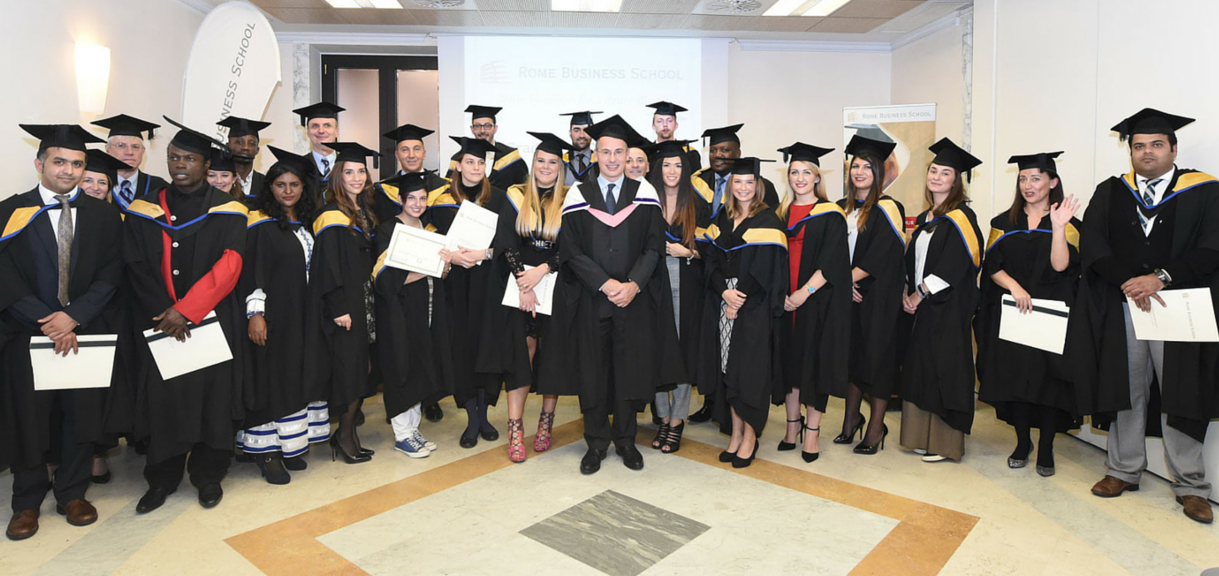 Higher education system of ancient India had marked its impression all over the world. But over a period of time, higher education lost its global competitiveness. Due to foreign rulers–Mughals & then the British, the strength and finesse of our education was fatally wounded. The fact that our country got freedom about 70 years ago, yet our education system has hardly seen any change is dismal. No doubt, there are more schools, more colleges, more institutions for higher education, but the quality of education which is the critical has not improved. In particular, business management education in India is far from satisfactory. In spite the openings of many IIMs, the state of management education is depressing.
The expansion of economic activity requires more business managers. Many business schools came into existence. But are they producing graduates who can take up higher management roles? Sadly not. There are more than 20 IIMs as of now. Barring a few – IIM Ahmadabad, IIM Bangalore, & IIM Calcutta, the standard of education is below average. Besides, hordes of business schools have mushroomed throughout the country, but their pass outs are not even employable. The Modi Government may have realised the situation, but the action taken is too little, too late.
The Government is proposing to remedy some of the problems which require an executive order. Currently, there are more than 20 IIMs, yet it is unfortunate that only 7-8% of the MBA graduates are employable, according to a study conducted by the Associated Chambers of Commerce and Industry of India. Employability is critical. The quality of teaching in most of the institutions is not even satisfactory. There are exceptions like highly rated IIM Ahmadabad, IIM Bangalore and IIM Calcutta, These are top 3 institutes and have excellent faculty. Students from these 3 IIMs are offered fat packages at campus placements. But no other institute can boast of the same.
Higher education system in India is in such a dismal state, that even the quality of students from the IIMs is deteriorating. Public Speaking training sessions have been conducted by us for the students of various IIMs including Ahmadabad, Bangalore, Calcutta, Udaipur, Raipur and Lucknow over a period of time. It was observed that only students from Ahmadabad, Bangalore and Kolkata were capable of expressing themselves clearly, and confidently. Others searched for words, used lot of filler words and were too verbose to communicate effectively. Here, we are considering only IIMs. One can imagine the poor plight of students from thousands of other business schools which have mushroomed in the country over the years. There were 5500 business schools approved by A.I.C.T.E. Out of these 220 were shut down in 2014 & 2015. At least 120 more met the same fate in 2016.
If this situation prevails, we will land ourselves in a scenario of having a huge number of people with degrees but not enough manpower with adeptness to meet the emerging requirement, thereby leading to low employability. Latest bill on education is intended to remove some of the anomalies.
IIMs to offer MBA degree instead of diploma
Students passing out of the Indian Institutes of Management (IIMs) are presented with diplomas instead of degree certificates. This puts graduates from IIMs behind many universities and colleges, which provide Masters in Business Administration (MBA) degrees. Some countries do not understand the concept of PGDM. Only in India, diploma is recognized not in foreign countries. Therefore, if students are trying to find out any position outside India it is difficult.
Foreign Students need to be attracted  
Inspite of producing excellent students and some even being selected by multinational companies at very hefty packages, IIMs do not attract foreign students. Firstly because IIMs are awarding diploma instead of degree, secondly and more importantly there is practically no marketing effort. Since IIMs are getting enough students from within the country, the board of Governors of these institutes do not realise the importance of securing students from other countries. This is a fallacy. There is no dearth of students for the top universities in UK & USA, yet they have a consistent programme to attract foreign students. These institutes realise the benfits of cross cultural interaction in education. Hope some positive steps are taken in this direction.
Faculty need to be excellent trainers
The second major problem faced by IIM students is the faculty. Most of the faculty in IIMs are highly qualified but they are not great teachers. They need to be enthusiastic public speakers which most of them are not. If a faculty is not able to express his/her opinion with conviction the students are not going to become very confident individuals. Confidence to express oneself is crucial for a business leader.  Therefore, it is important to select skilled, high quality faculty who possess the necessary qualifications but who are also adept in motivational speaking.
These institutes need to be fully autonomous.

Out of 20 IIMs in India, 13 IIMs are functioning without full-time directors. Some posts are lying vacant for more than 2 years. If they are autonomous, this situation will not arise. In the absence of directors, the institutions will not be able to take decisions which should never be postponed. This may include appointment of faculty, which is the root cause of all problems.
Lack of Transparency
Transparency in management institutions will attract better quality professors who truly act as facilitators. IIMs must maintain the transparency in the selection of Faculty, Directors and Board of Governors of the institutions. While selecting the key personnel, both technical as well as the personal aspects should be taken into consideration.
Institutions must encourage education which motivates students to become independent learners. Also, Students must be encouraged to discuss with other students on research projects and assignments that are both socially and culturally relevant to them. By interacting with other students, they develop the ability to express their thoughts and ideas effectively and confidently.  In this way, students become self-confident, self-directed, and proactive. That will stimulate them to crack any kind of interviews effectively.
Hope with the 2017 budget where the focus is moved to improving the quality of education and the forthcoming education bill, we may see significant improvement.
Thanks for reading.