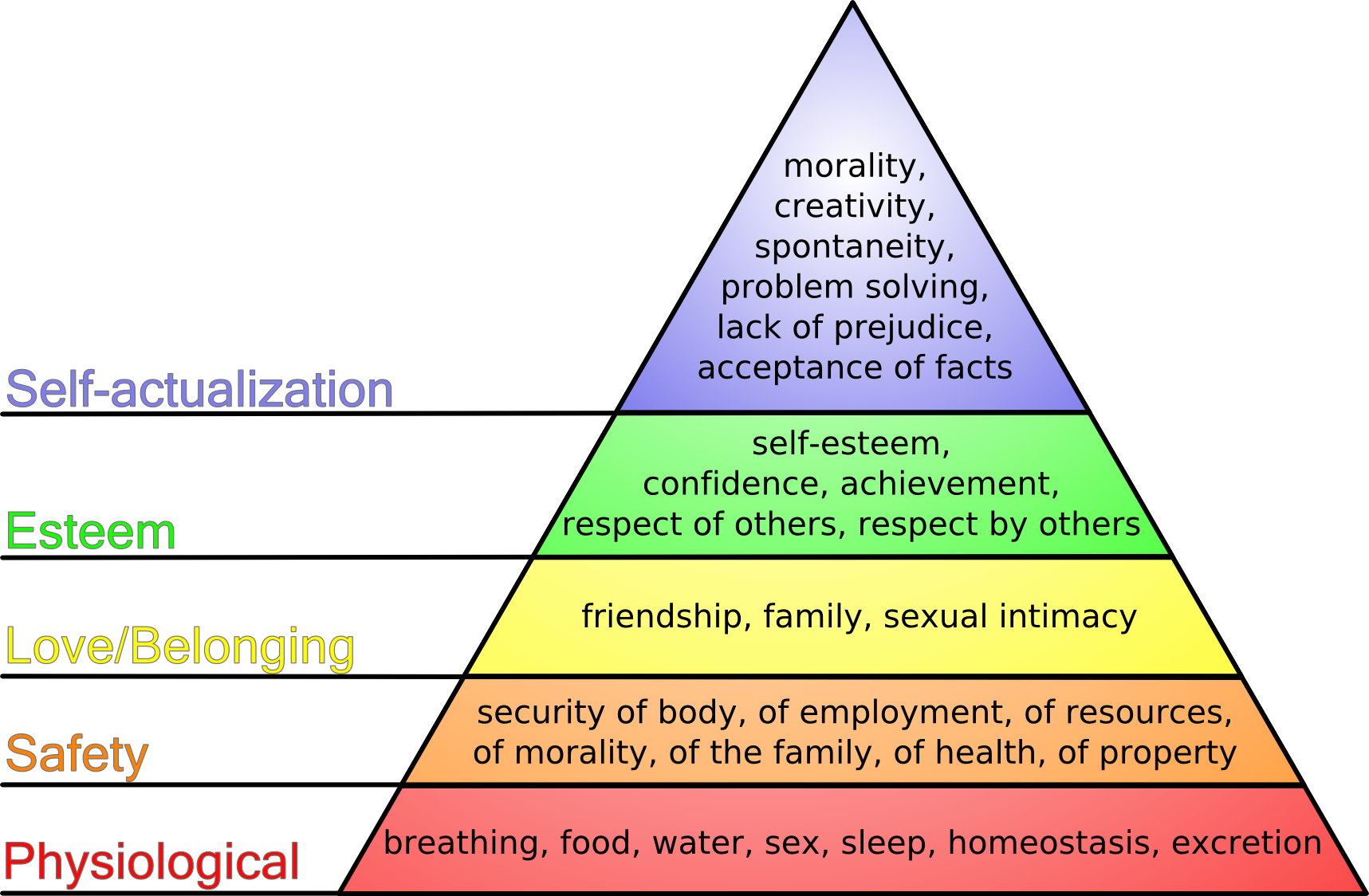 Now a days, life is full of stress. Stress is the caused by multifarious reasons. Firstly, there is work pressure. This has increased due to the ever increasing competition. Life in the city is also becoming difficult due to distances and slow moving traffic. You take more time in travelling from home and to your work place than you ever did in earlier times.  Pollution is another major factor that saps your energy. On the one side you have less time for your productive work, with reduced energy level you tend to take more time in completing your daily tasks. So time-management becomes another issue.
So what should you do? You cannot change the environment, the way the society is moving forward, the social conflicts are increasing. But you can certainly do one thing. Change yourself. Bring about a change in your personality, your perspective, the way you look at things, and the way you solve your daily problems.
In order that you successfully do so you need to recognize what you needs are. Your own needs specifically! While overall our needs may be the same but these differ due to reasons like our personality, family background, requirements etc.
Needs have been classified by Maslow's famous pyramid of needs theory.
Keeping these in your mind you may define your own needs. This need not be done in one sitting. But what you can do is to write a broad overview first, and then by contemplating on it on a daily basis you will be able to develop the clear chart of your personal needs. The biggest advantage of such an exercise is that the burden that one carries due to mental fog will be removed and you will start looking at things clearly.
Furthermore, it is only after clearly defining you own needs that you can chart out a plan of action to achieve these. It will also enable you to deal with the stress problems. Of course, this will be you first step. A lot more will need to be done. But then you must appreciate that this is for your own life. Your constant efforts to improve will undoubtedly be enjoyed by you. Besides, these will bring about better results. Further on this in my next blog.
Thank you.