Wani Yoga – Lesson 12 Part 3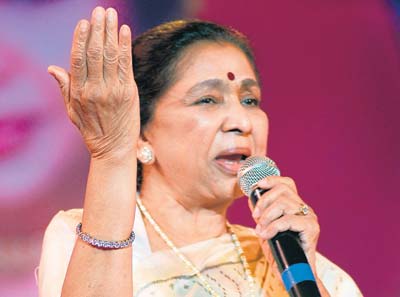 Today, I'll talk to you about another very important female playback singer I.e,. Asha Bhosle. The younger sister of Lata Mangeshker, Asha could not get any worthwhile opportunity for a long time. She had to settle for singing in B & C grade films. Music for these films was composed by lesser known music composers. So, there was no development so far her singing is concerned.
It was music director O.P. Nayar who gave h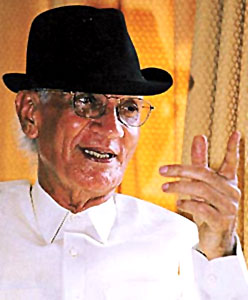 er a big break. Besides, Nayar's music became very popular. So, she had plenty of opportunities to sing. Her voice was recognized to be aesthetically sensuous. Many films during 60s & 70s would have cabaret dance sequences. While Helen was the choice performer, Asha would invariably sing those songs. Therefore, the opportunities for her increased. It was during this time that rivalry between the two singing sisters started. Nayar once said that Lata and Asha stayed on the same floor of the building on Pedder Road and they had one common maid. Whenever the maid informed Asha that Lataji had a wonderful recording, it would be enough reason for Asha to lose the poise of her vocal chord.
Starting with extremely popular songs in CID in 1956, Asha's associations with OP Nayar continued till the middle of the 70's. During this period Asha sang many unforgettable numbers. Her duets with Mohamad Rafi like "Maang ke saath tumhara maine maang liya sansar", "Sathi hath barhana sathi re" created history in popularity.
Working constantly with music compare of substance results in great development of the singer. The music director is able to secure the best out of the singer and the process results in bringing excellence in the singing quality. Her association with Nayar lasted till the mid 70's. by then, she had established her name as an aesthetically sensuous and also versatile singer. Music composers like SD Burman, Ravi and R D Burman engaged her to sing their songs. During this period her songs – " aaja aaja tu hai payar mera, alha alha ikrar mera", "oh haseena zulfu wali jane jahan, dhonti hai kis ke nishan…, piya tu abh to aaja" brought her an immense popularity.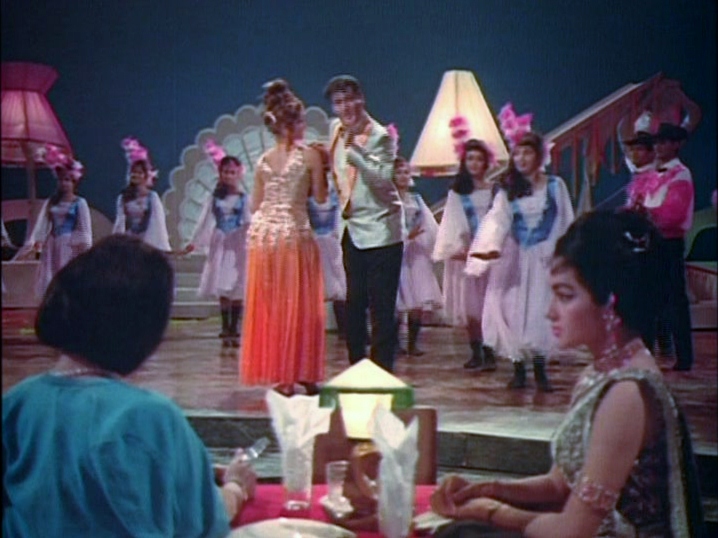 In spite of that she was stereotyped. It was music director Khayam who realized that if Asha could sing at a scale half a note lower she would do be able to sing Ghazals. He ensured that Asha reduced her scale by half a note.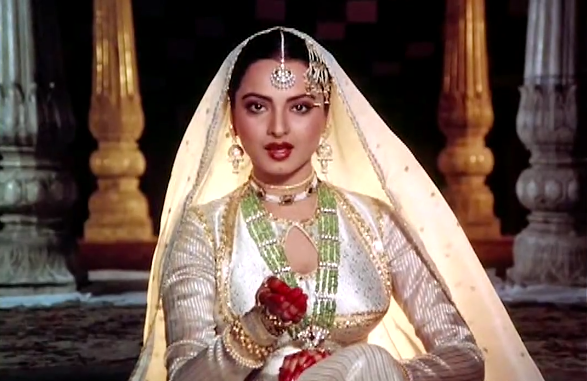 With the reduction of the pitch by about half a note a new Asha the ghazal singer came to life. Ghazals comprise a totally different genre of singing. Now, Asha could sing these very well. The Rekha starrer Umrao Jaan is the best example.


What method Khayam adopted is not known. But in practice of 'Wani Yoga' we have various exercises and procedures by which we can achieve this objective of lowering the normal pitch on which a person speaks as well as that of singer. In the same manner some other exercises when carried out consistently can help in raising the normal pitch of a person.
Human voice is dynamic. Big changes can be brought about in it. You don't have to think that this is a God given gift and therefore you have to live with it. Often times we have executives complaining that their voice sounds that of a lady and vice a versa. These attributes of human voice can be all together altered with wani yoga.
Asha has sung more songs than any other singer in the world. She is featured in the Guineas book of work records. She has also received many awards – both from the music field and national recognition. She has earned Padma Vibhushan among others.
Thanks for your time.