The first of the Gurus and the founder of the Sikh religion was Guru Nanak. He was born at Talwandi (now known as Nankana Sahib in Pakistan) on a full moon day on October 20, 1469
Millions of his followers all over the world celebrate this day as Guru Purab – Guru Nanak Jayanti.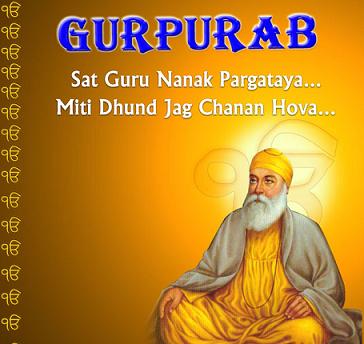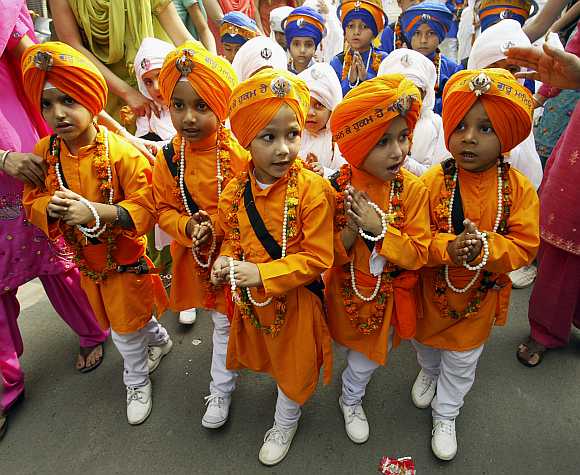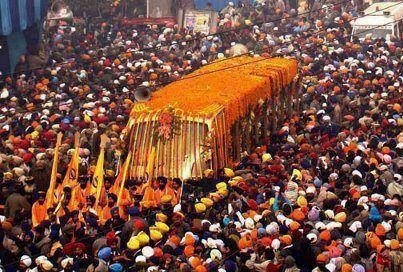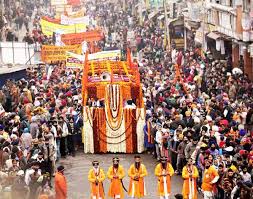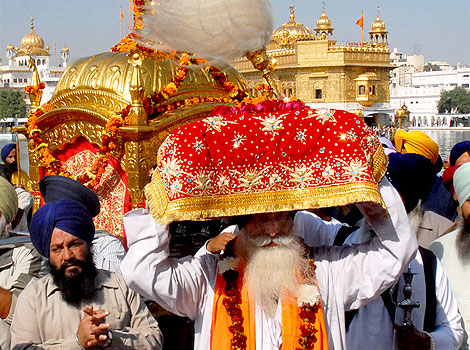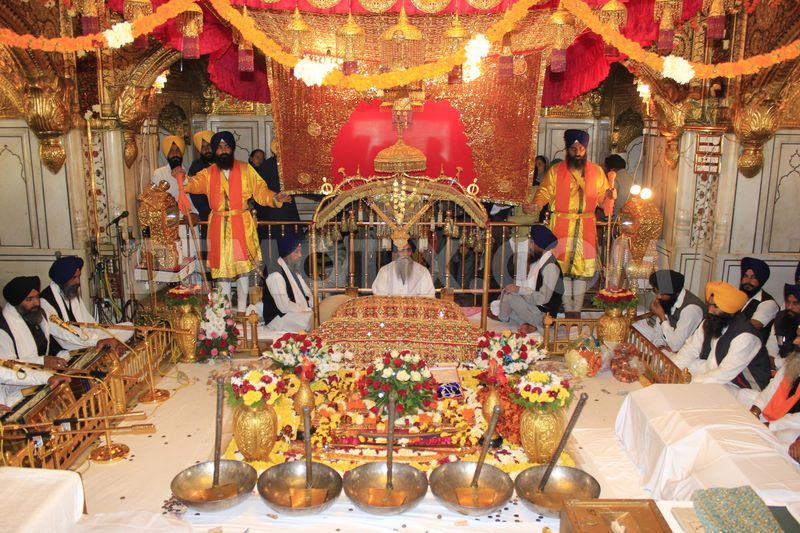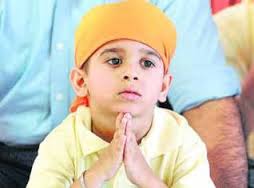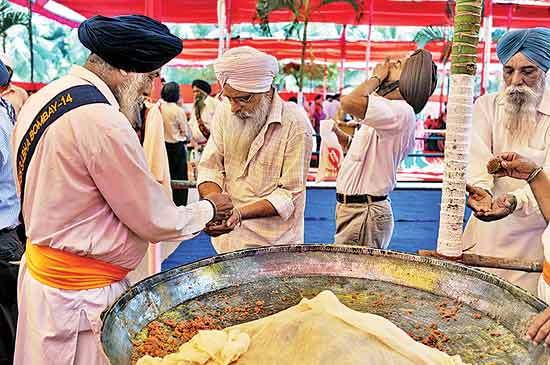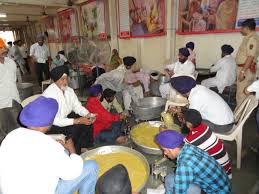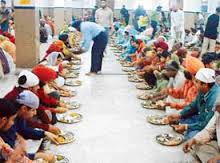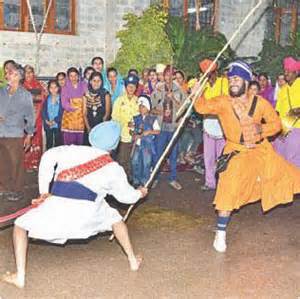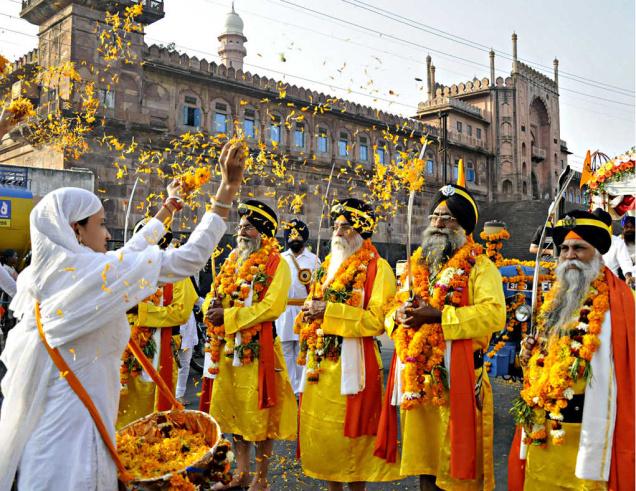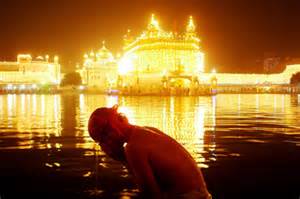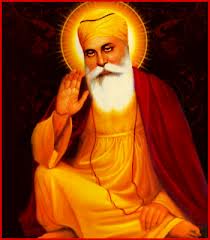 Heartiest greetings to all the followers of Guru Nanak Devji
Happy Guru Purab!