First of all, we must understand what are negative emotions. What is the meaning of negative emotion? As human beings we are bound to feel happy or sad with situations or while interacting with people. Impact of such situation or such interaction is emotion. These emotions can be positive or negative. Positive emotions will make us feel happy. Negative emotions on the other side make us feel sad and unhappy. Both these categories of emotions are a part of human life. Both have a role to play. When these are left uncontrolled both these emotions do not help humans. In fact, they tend to add problems in the life which have to be dealt with.
So what should we do?
We must be self-aware and monitor our emotions at all time. What are the examples of negative emotions. Negative emotions are of five types. These are: sadness, anxiety, anger, guilt and shame or embarrassment. Let us examine each of these five types of negative emotions.
Sadness:
This is an emotion which hardly has any positive effect on life. In fact it saps away the time that we lose because of this negative emotion. Except for the fact that we have possibility to contemplate and experience nostalgia, there is no other gain from the emotion of sadness. It reduces energy. It reduces your desire to follow goals. You start feeling that there is no significance of life. If the sadness continues you lose your interest in life.
How to come out of this negative emotion?
The best way is to start doing something interesting. For example if you are fond of painting, start a new picture. If you are fond of singing, start practicing a new song. If you are a health freak, it is time that you start doing some exercise. In short don't sit and spend away your valuable time in remaining sad.
Anxiety:
Next on the list is Anxiety. Some people may say that anxiety helps you to analyse the situation. It prepares you to meet the challenge ahead. It forces you to do all the preparation that you need to face new situation or a challenge. This is an example of self satisfying assumption. Anxiety will have a negative effect on your brain. Anxiety affects your ability to decide. And it should not be mistaken for need to prepare for meeting any situation. That does not require anxiety. It requires only your decisive thinking and discipline.  Anxiety will only causes stress which will affect your productivity. Whenever you are anxious for a particular challenge which has cropped up in your life the best way is to sit down and write what are the possibilities. You have always to make a choice. If you don't decide even that will add to your anxiety.
Anger:
The third type of negative emotion is Anger. Anger is the negative emotion which can be used to your advantage. But it will happen only if you are keen to use it. Keen to use Anger to motivate you to do something which you have been postponing. Anger also needs to be in control. When in control you can be sure that it will give you greater energy to face the situation which is difficult and which requires all concentrated effort. However if you think that Anger by itself will help you, if you think that it will solve your problem by itself, you are sadly mistaken. Unbridled anger can cause havoc. It will increase your stress and generate further negative emotions like vengeance or enmity and the like. So, you should be cautious that anger should not be allowed to rule over you. You should only think of using the situation or using this powerful emotion for furthering your course. It definitely enhances your motivation. It definitely increases your willpower to resolve the problem. But as I said earlier you must be in control of your anger. You should not allow anger to have control on you.
Guilt:
Fourth type of negative emotion is guilt. It is generated by your inner self. It happens when you feel that you have done something which you ought not to have done. It is indicative of lack of discipline on your part. It is indicative that you are tempted by small things. It is indicative that you have lesser control on yourself. It is indicative of the weakness of one's character. How can we use this emotion to our advantage? We should remain self-aware and we should think before doing anything. Over the period you have realized that certain things which you did in the past, left the curse the feeling of guilt. It means that if you are shirking away from your responsibilities, you will have the feeling of guilt. So if you question yourself that you must avoid the negative feeling of guilt which will cause a negative effect on my health, on your thinking, on you brain, you may help yourself to avoid such inaction or even action which you feel will cost you dearly.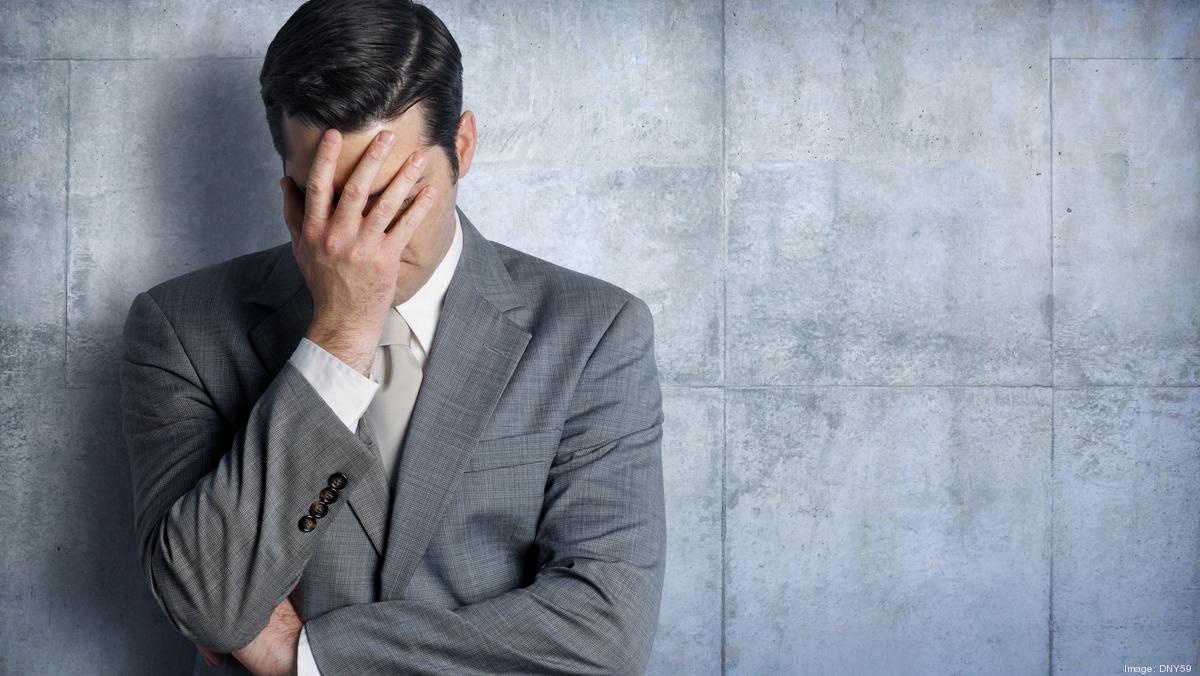 Shame or Embarrassment:
Last but not the least we should talk about shame or embarrassment. This negative feeling or emotion demolish our self-confidence. It can reduce our self esteem. This may not be entirely due to your character blemishes. It may be due to environment. Oftentimes there are some incidents where your peers or colleagues or others deliberately try to embarrass you. So what should you do? Whenever you are likely to face such a situation you have to prepare yourself. Maybe you remind one previous occasion when some people misbehaved with you. At that time recall what was your conduct. What was your reaction? How did you deal with the situation? Recall, if you had not handled it properly and that became the cause of embarrassment. You can plan out a different response. In any case if you want to avoid embarrassment which is affecting your personality, you have to do some kind of preparation. In life, if you want to be successful, you have to always prepare for challenging situations. Never be shy of preparation. Never think that you can handle anything and everything because of your ego. Ego has absolutely no place in life except when you mean self-confidence when you're talking about ego
Thanks for reading.