Each person is an individual. The way they are, think, act or react are also different. So they are bound to be. Often times we perceive certain people as difficult even though they may not be if we try to understand them closely. In any case there are indeed some difficult people. We have to deal with them, nevertheless. We cannot avoid them in society, family and/or work place.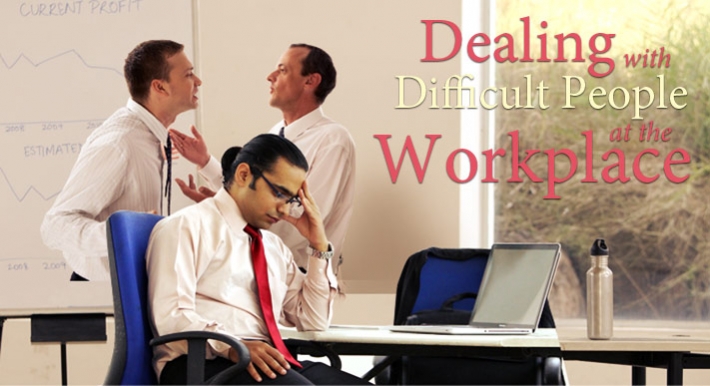 It is necessary to form a strategy of dealing with difficult people who are important to us. The critical steps are
To specify what we want to achieve.
Which means could be best to achieve the objective.
To understand them (difficult people) dispassionately
To try to get in to their shoes to evaluate the situation from their perspective
What they perceive about you and what could be their objective in your relationship.
Once you have reviewed the above, the next logical step is to reassess the situation. And review your actions. Take time to do it. In meetings, listen to them closely. Make them realize that you are assimilating their concern not because you have to but also because you like to. This will change the way difficult people look at you and your disposition. Your task becomes easier.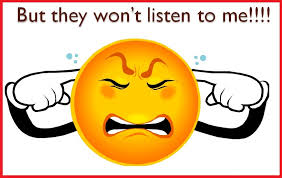 Further, during the meeting ask most relevant questions and briefly. It's necessary to control your modulation during these conversations. You need to make your interaction informal, interesting and earnest. Listen to their response to your questions intently. Assess their response and think through your own response. And then be prepared to meet them again.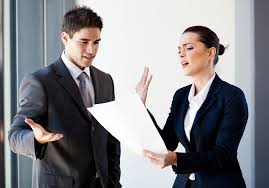 Difficult people are not so difficult, after all.
Thanks for reading.
Please follow and like us: