1. Bhagwan also known as Bhagwan Dada. He was born on August 1, 1913 in Mumbai. His first successful movie was Albela. it was produced & directed by him. Albela became a hit. Thereafter he was producing his movies and he was also recognized as an entertaining actor. He was particularly known for his special style of dancing.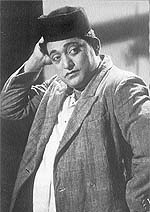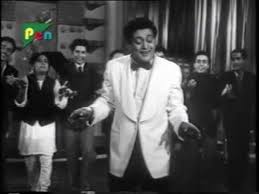 Bhagwan's story is the story of Rages to Riches. At one time he had a fleet of 7 cars. He was successful and entertaining actor. He was also a very generous and helpful man.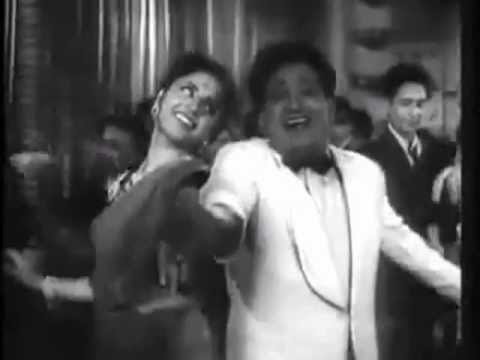 His important films are Albela 1951, Aasha 1980, Chori Chori 1956, Geet 1970 and many others. He started his career with the film called Mera Badla made in 1943.
But died as a poor man. Many of his colleagues whom he had helped during his hay days shied away during his penury.
2. Birju Maharaj was born on 4th February 1938 in Varanasi. He belongs to Banaras Gharana. His parents Acchan Maharaj and Ammaji Maharaj were also great dancers.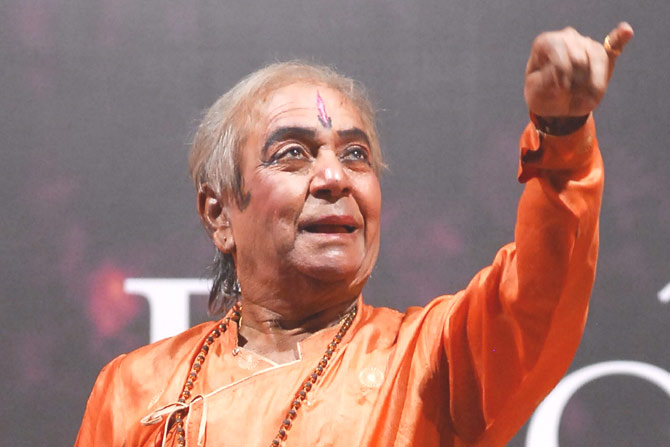 Whenever we think of an Indian dancer who have trained renowned classical dancers and who has also performed throughout his life, that only name that comes to mind is, Birju Maharaj. His performance was appreciated throughout the world besides, he got many awards. These included National award for classical dancer.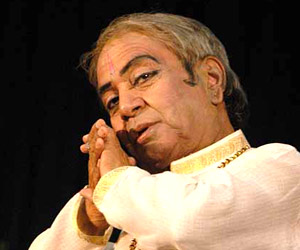 Birju Maharaj choreographed some of the song and dance sequences in various films. His most recent contribution is in the film Bajirao Mastani. In this film he choreograph 'Mohe Rang do'. This has become extremely popular. The song is sung by Shreya Ghoshal and Pandit Birju Maharaj himself. It is composed by the famous director Sanajy Leela Bhansali. Even at the age of 77 Birju Maharaj is still very active.
3. Pandit Bhimsen Joshi, the Indian classical singer in the history of Indian music who has achieved maximum recognition and awards is, Pandit Bhimsen Joshi.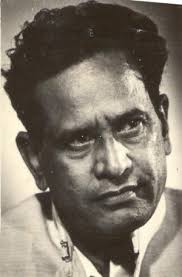 Many of his albums have become extremely popular. These include Abhangwani, Shradhanjali, Bhakti Sangeet and many more. His awards include Bharat Ratna, Padmvibhushan and others. Without doubt, his singing talent and ability have well deserved the recognition. Commonly he most remember by his song 'mile soor mera tumhara…..'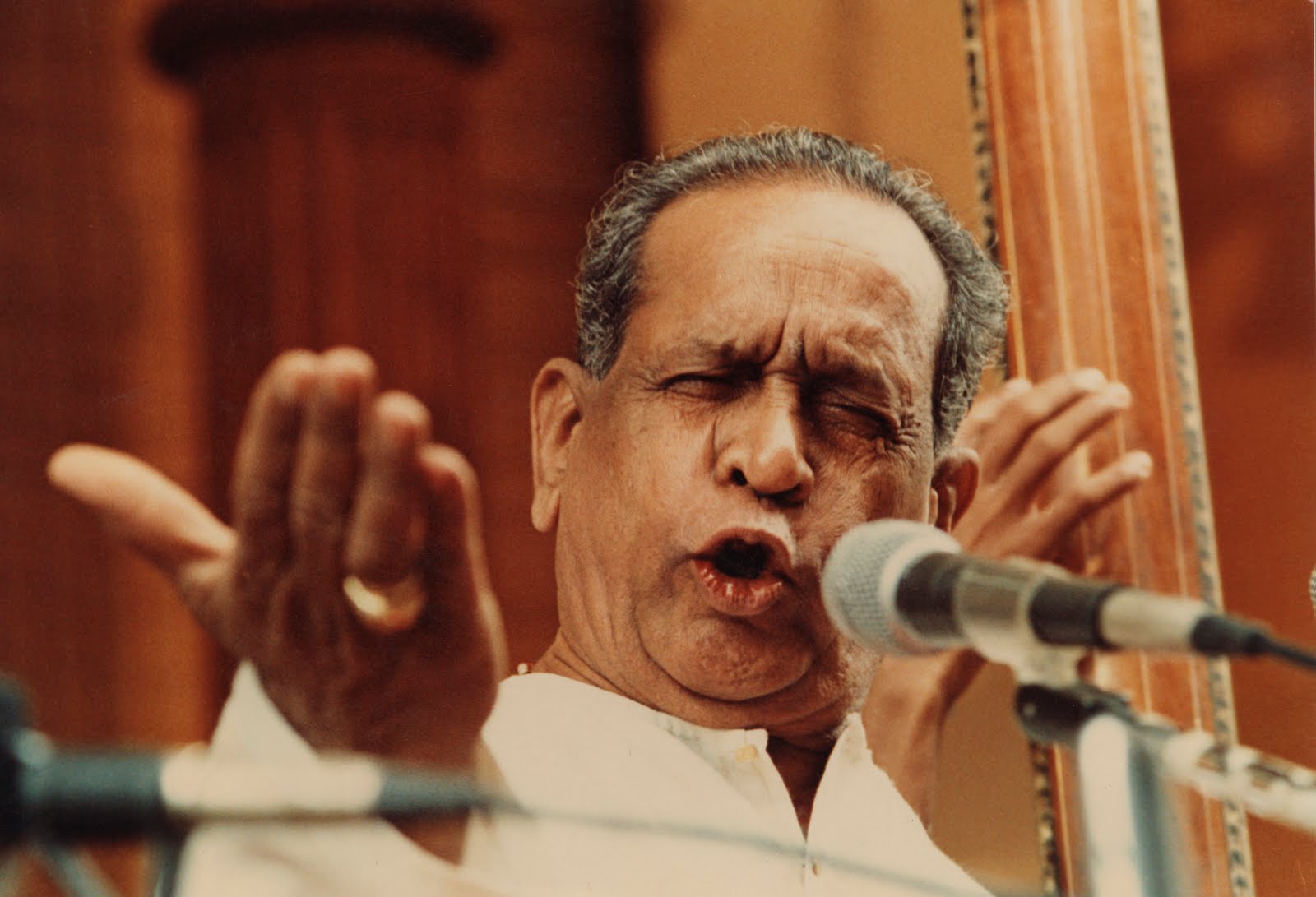 He was born on February 4th 1922 in Gadag- Betageri in Karnatka. However most of his time, he spent in Pune. He died on January 24, 2011 in Pune. A classical singer of his stature can only been seen once in a century.
Thanks for reading.