In my last posting I had mention that as a 1st step we must identify enemies of our Happiness. These are broadly speaking of two types.
Enemies of happiness residing within ourselves.
Enemies outside. These could be people; this could be a tasks which you don't like or environment.
In today's posting I like to tell you about enemies of Happiness which are within are our own selves. I have listed eight. There could be more. Based on these 8 you can prepare your own list. Because Happiness is of prime importance to all of us, we must apply our mind deeply to correct the situation. Following is the list of enemies of Happiness residing in our own Body and Soul.

Anger                                 5. Attachment
Fear                                    6. Hesitation  
Jealousy                          7. Procrastination
Indecision                      8. Greed

Today I will talk about 1st four i.e. Anger, Fear, Jealousy and Indecision.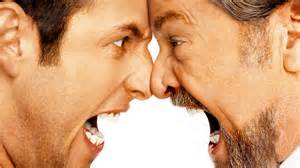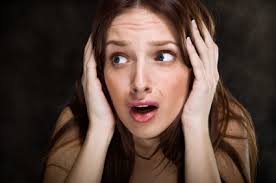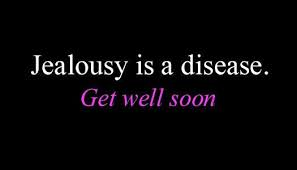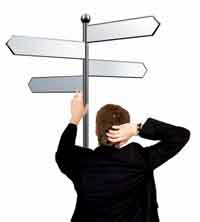 My personal experience and those of my students who have shared with me reaffirm that these four enemies are big Happiness Spoilers in our lives. In order to have appropriate benefit of our discussion, I suggest that you may mentally go through the pages of the book of your life. Then identify which were the moments when these four villains have spoiled your happy moments.
I received a mail from one of my readers to shorten my blog. I 'll talk to you further on this tomorrow.
Thanks for reading.