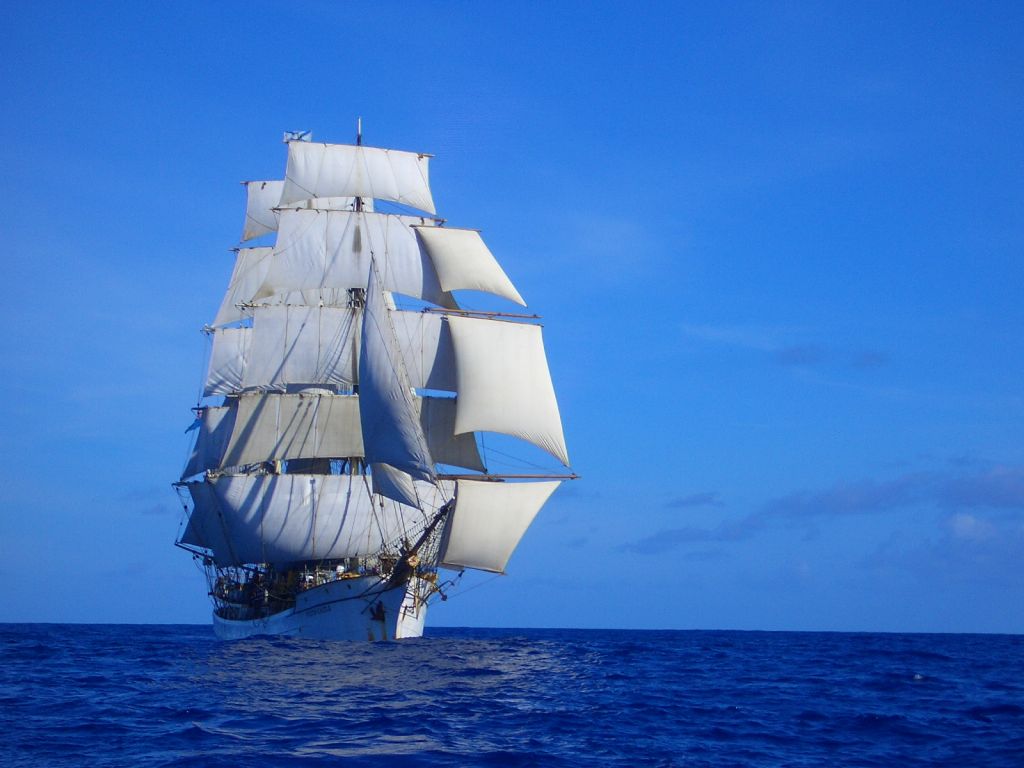 Be Very Selective
LinkedIn is a professional platform. So, be sure to carve out your Professional Objectives. Evidently, you need to be very selective in building your connections. Your efforts should be focused on quality and not quantity. It is necessary to find commonality while inviting people to connect. The proposed connections should be beneficial to both. For example if you are selling a service or a product all those who are decision makers to buy your products would be the most appropriate connections.
Personalize Connection Requests
Send a polite email for the invite after going through the profile of the person. Describe briefly how the connection will be beneficial to both of you. If you have met the invitee at a social event, you may refer it. However, brevity is extremely important. Nobody likes to receive a verbose mail or any kind of message. The words chosen and the sentences constructed should delight the receiver of the message. It can happen only if you speak from heart. It means you need to be your natural self while communicating. Write to express but not to impress.
Group participation
There are many groups formed on the LinkedIn. Some of these are active, others not so. Identify the group which is most suitable to your professional needs. In the beginning it will be easier to participate in a group where most members are from the place around. Unless you are a high profile professional, joining a group with participants from different countries may not be very effective. We must understand that the cultural background plays an important role in people coming together.
Publish Posts
Create content of your niche expertise and publish in LinkedIn. Your post will be seen not only by your connections but by everyone on the LinkedIn. You have to be very careful about the ease of reading and comprehending by the people who view your post. It must add value. While content is the king, simple language which is easy to understand, will be appreciated. A long sentence with many clauses may not be appropriate for your story on the LinkedIn. Further, sentences of different lengths when put together in a paragraph make reading very interesting.
LOINs
Loin means LinkedIn open networkers. They are the people who want to network with as many people as possible. One can search by using the group search feature. There are open networkers who will welcome you. Some groups cater to specific locations. There are other groups serving various industries and services. You have to select the group which is most suitable to your professional interest. In the search features if you specify the criteria you will be able to find out the group of your choice.
Post status update daily
You need to establish that you are active on LinkedIn. It is therefore expected that you post something of interest to your connections and people at large every day. You may spend only 15 minutes daily. But use these 15 minutes with great discretion. As said above every post that you publish should be found interesting at least to some of your connections. It is understandable that you can't please all. Therefore don't even try to do that. Your focused approach on subjects of general needs or special interest to your connections will be highly appreciated.
Your Profile
What you write on your profile is particularly important. It should give a clear message about your background and your profession. Instead of writing in a traditional chronological fashion you can be more innovative. Consider you are speaking to a large group of people. While you are addressing all to inform about yourself, it should clearly indicate your intention and interest. Take special care to choose a nice photograph. Give information and links to your website/websites, blog sites etc so that people can easily view. Recent events that you may have created or participated in would also be newsy and of interest to your friends.
I am sure that you will find that your sailings in the above seven streams will bring you a lot of joy with success on your 'LinkedIn Jaunt'.
Thanks for reading.