On 21st March, I was in Kolhapur. I wanted to visit Mahalaxmi Temple in Kolhapur. Believed to have been built in 700 AD, it continues to attract devotees and tourists from all over India and abroad.
I will relate three unconnected reflections about my visit. On 21st March and 21st September each year the rays of the setting sun adore the idol. The period is considered very auspicious. As cameras are not allowed inside the temple, all I could do was to take a couple of snaps of the entrance to the temple.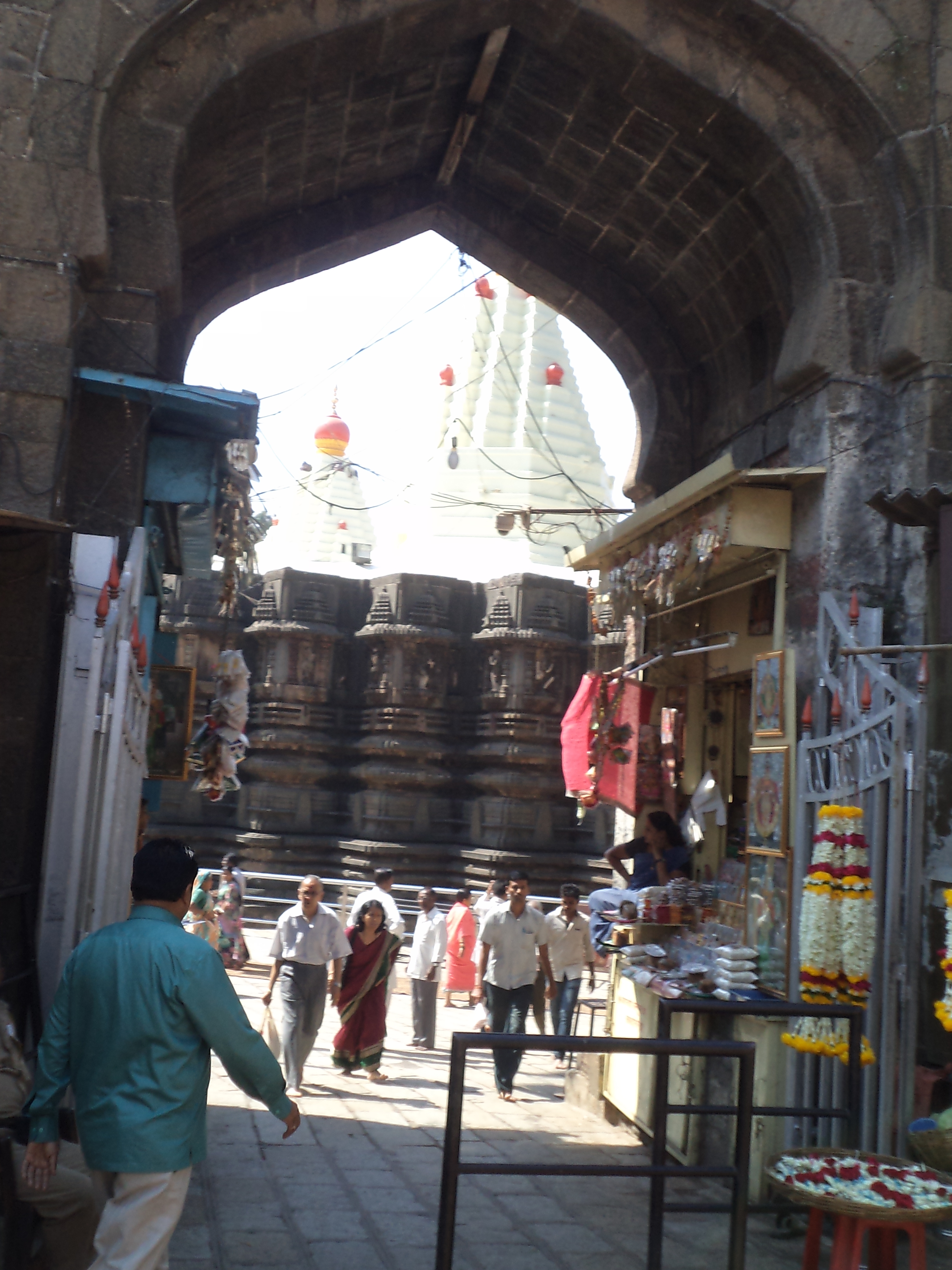 My second reflection is about Kolhapur railway station. It is a Terminus. The station reminded me of the Railway Station in Rome, Italy. I happened to visit Italy once. It so happened that due to excessive fog (quite common for Milan in the month of October) flights from Milan to Rome were cancelled. I took a train from Milan to Rome. That's how I saw the railway station. The common thing that I found in both these stations was that the height of the platform is very low. While getting down from the train with my baggage I had slipped and hurt myself. A similar incident took place at Kolhapur not with me but with my fellow passenger. In the footsteps of the person who had helped me to reach the airport, I helped the one who fell to reach his hotel which in any case was not far off my own.
Why do railway authorities both in India and Italy allow such avoidable hurts to their customers, I reflected in my mind and cursed the apathetic authorities.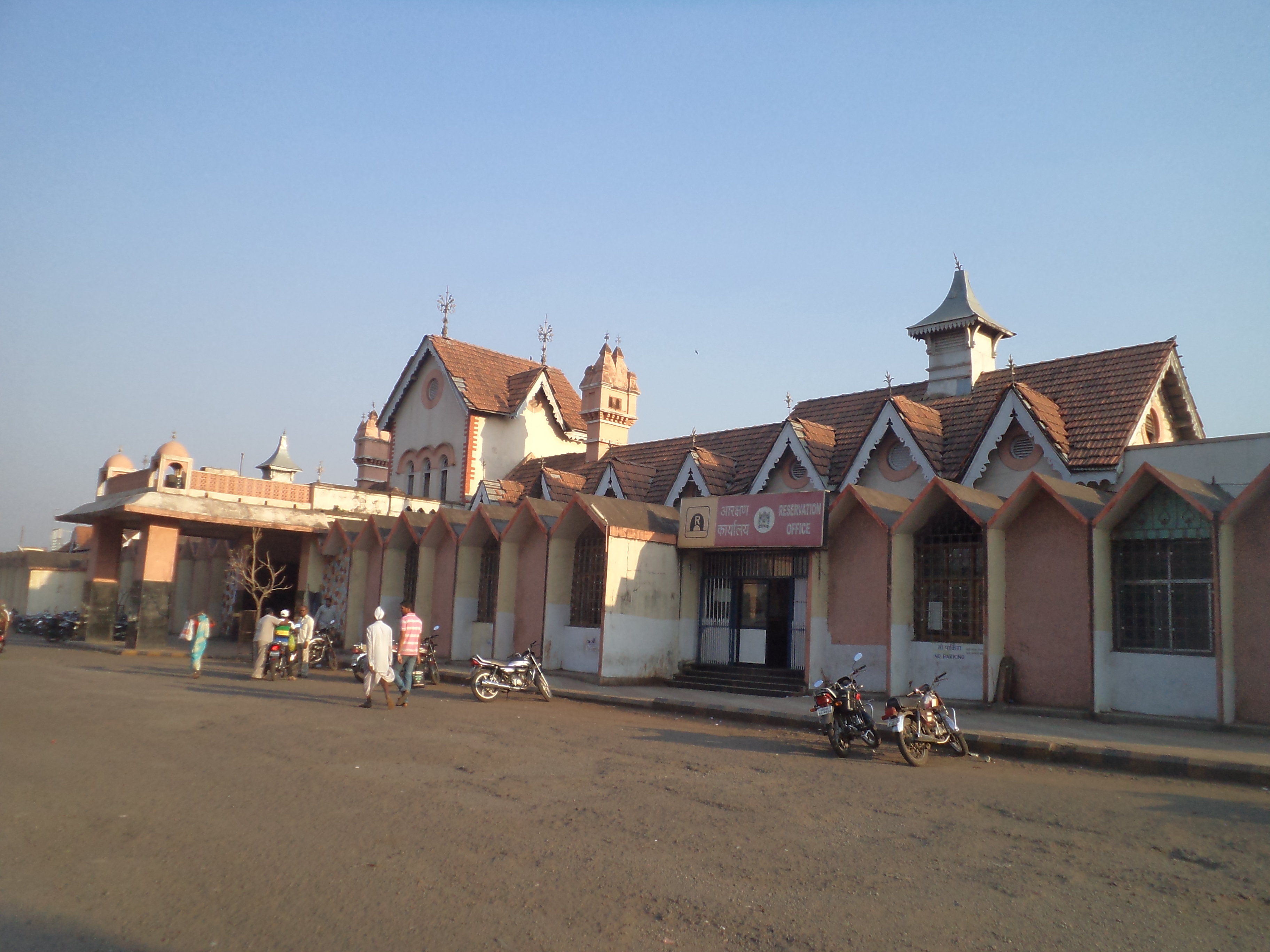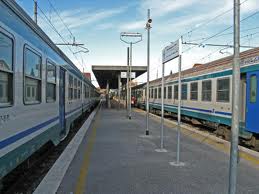 My third reflection is about the greatest singer of our country Lata Mangeshkar. She is from Kolhapur. I asked the driver of an auto rickshaw if I could see the place where she lived before moving to Mumbai. He told me that now there is now a Mangeshkar Nagar, an entire colony name after her. He could take me to Mangeshkar Nagar but he would not be able to identify the house where the singing queen once lived. Then he also told me that Lataji wants to take over the old Prabhat Studio in Kolhapur and re-develop it. But local people are against it. They feel it is a heritage structure and should be maintained as it is.
Suddenly I thought of the Pedder Road Flyover. Lataji stays in a building on Pedder Road. She has been all along opposing the development of the bridge as it would create noise and pollute the atmosphere for the people who stay on Pedder Road
I was not happy to think about the two controversies:
One: Lataji wants to develop the old studio but the heritage trust is against it;
Two: Authorities in Mumbai have been planning a Pedder Road flyover bridge for a long time but Lataji is against it.