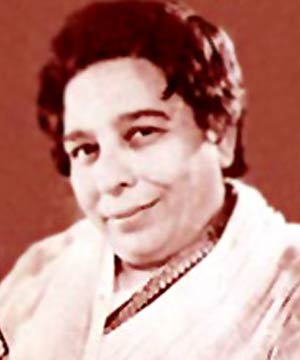 I have been discussing great female singers, development of their voices, and the quality of the singing in 'Wani Yoga' postings.
Today, when Shamshad Begum has passed away I would like to pay my heart felt tribute to her. Her voice always depicted a strong personality. Just as a Manager with a deep authoritative but polite voice shows his/her personality in verbal communication, Shamshad Begum established the unique depth of her voice in her singing. Her voice needed no change, no development. It only matured like a good wine with the passing years. Her devotion to singing and the ease and spontaneity is conspicuous in her songs. It will always be remembered.
Many great Music Composers used her voice to render their compositions. Notable among them are Naushad, C. Ramchander, and O.P. Nayyar. Her rendering of different of types of tunes of the great masters leaves an impression that no other female singer could have done. She appears most apt for the songs that she sang. Let us examine some of these.
C. Ramchander – Mere Piya Gaye Rangoon, kiya hai wahan se telephoon…..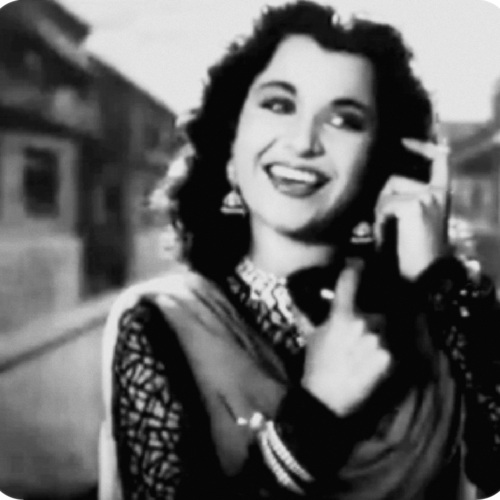 This song is from the film Patanga and is a duet, but Shamshad Begum is outstanding.
Naushad – O gadiwale, gadi dhere hank re…..
Whenever I listen to this song played on Vividh Bharti, the entire scence of running bullock carts before my eyes. That is the impact of Shamshad's voice in the song.
Another song from Naushad that I particularly remember is a duet with Talat Mehmood from the film Babul – Milte hi aankhein dil hua diwana kisi ka, afsana mere ban gaya afsana kisi ka…..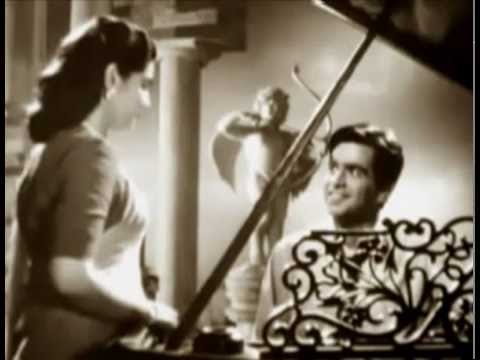 Yet it was O.P. Nayyar, who exploited her voice to the best of her ability. Therefore I have chosen a number of songs:
Kahin pe nigahein, Kahin pe nishana…..
Le ke pahla pahla pyaar…..(CID 1956)
Her memories will last for generations.