Jamsetji Nusserwanji Tata was born in 1839 in a family of Parsi Priest in Navsari which was a small village in Gujarat. At the age of 14 years he took up to business. He was so passionate about business that he determined to set up the biggest (at that time) steel plant, the most modern hotel and a world class institute for study of sciences.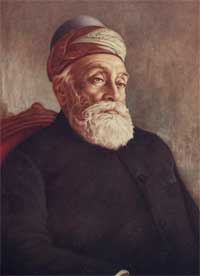 He graduated from The Elphinstone College, Mumbai. Even while he was studying he was devoted to his vision of becoming the greatest businessman and industrialist in India. There is no doubt that his determination and his focus in the pursuit of his goals created the Tata Group as we see it today. Taj Mahal Hotel was the first hotel in India to have electricity when it was commissioned in 1903.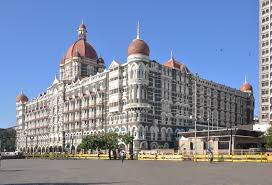 His other projects could not be completed during his life time; but were completed by his family members and the executives that he had recruited. It is not an exaggeration that to say he was the first great visionary businessman of this country. Mr. G. D. Birla who formed the Birla Group came much later. J. N. Tata also started a textile mill in Nagpur which is still running as the Empress Mills. The world class educational institution has also progressed and is now known as Tata Institute of Social Sciences (TISS) in Mumbai. This institute imparts world class education in Social Science and attracts students from various countries.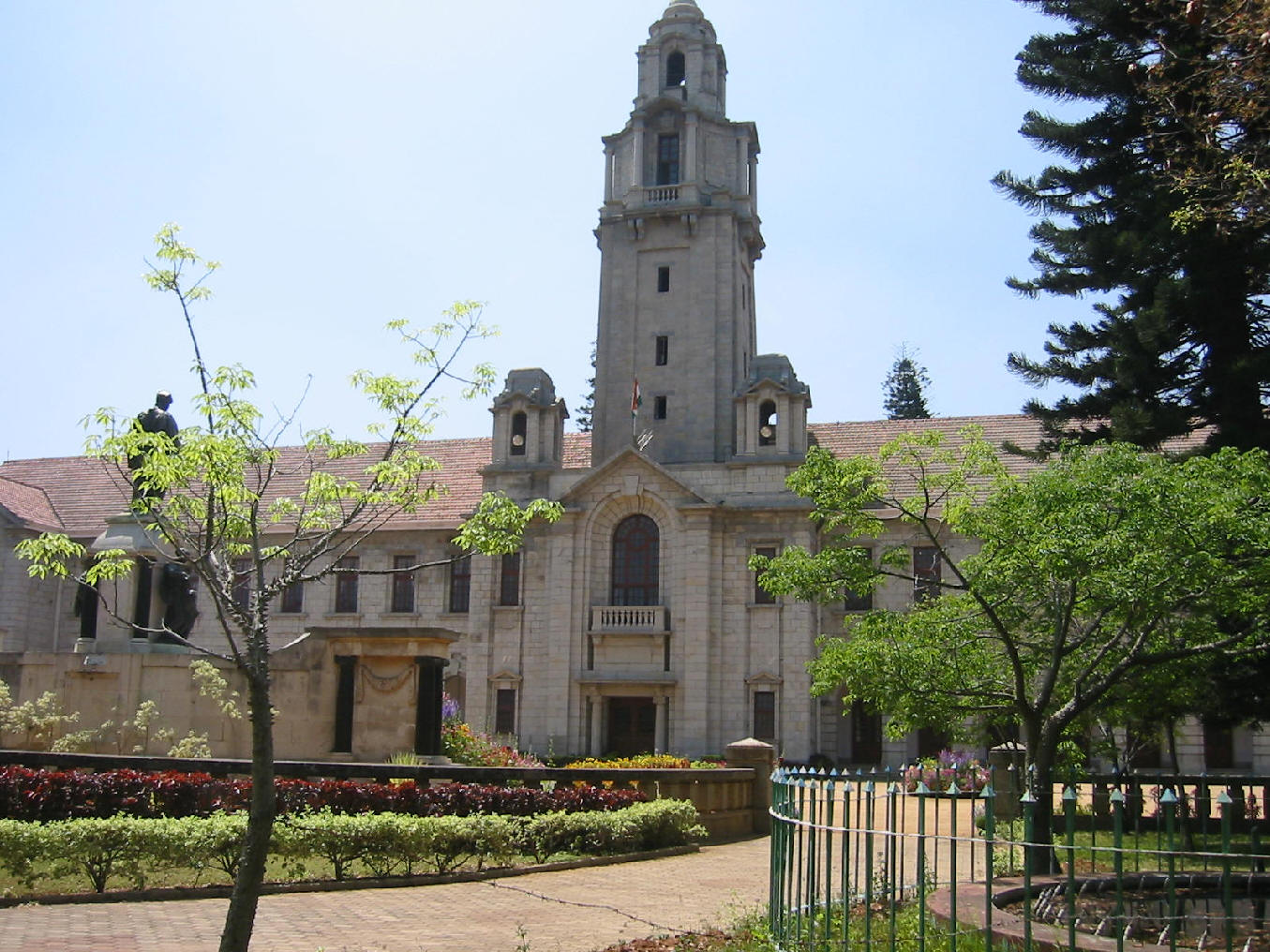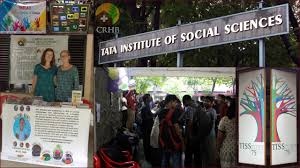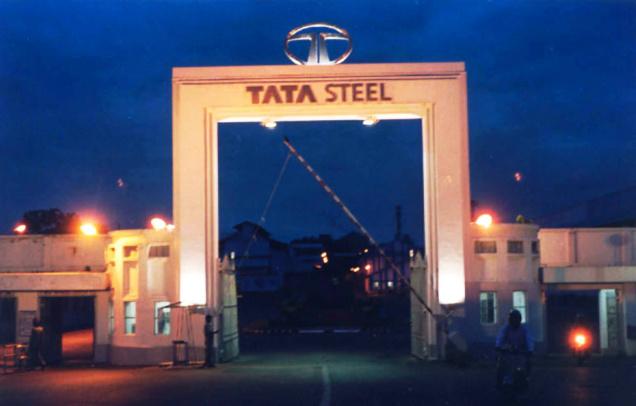 Today, 19th May happens to be death anniversary of Shri. J. N. Tata. We remember and pay homage to this great Indian.
Thanks for reading.