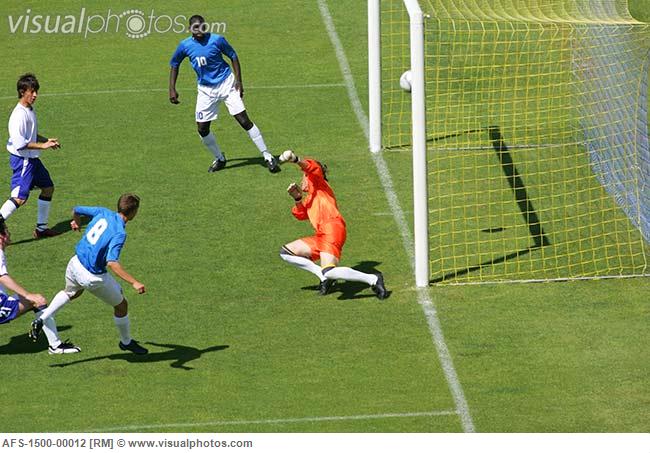 Today I'll talk to you about the importance of goals in life. Anything that we do in life, we spend our precious time and money must bring about desired results. But often it does not happen. Why? Do we always try to figure out the reasons? If not, then why not? Because our goals are not clear. Because our desire to achieve the results is not so strong.
So what should we do? Sit back and think that everything will be alright? Or, that our luck is bad? No!
We must clearly define what we want to achieve. Write these clearly on our diary/journal. Make it known to the friends, family members, peers wherever it is necessary. Particularly to our well wishers. When we make our goals known to others, we become more committed.
Then, we should create a strong desire within us to achieve our goals. We need to contemplate on these as often as possible. Further, we need to plan how to achieve our goals. Work out the plan and write it down. Spend some time, contribute something, however small, daily towards achievement of what you want to do in life. It is worth it. And, you will be surprised to find how effective this process is for achieving what you want.
What are stretched goals? Goals should be short-term, medium-term, and long-term. In other words, what you want to achieve in the current year, next five years, ten years, twenty years, etc. Never think about obscurity of the future and changing times. Instead think that I have the 'right' and possibility of modifying my goals as per the needs of the changing times.
Furthermore, you need to work about a practical plan to achieve each of your goals. This should be backed up with action, you genuine effort to follow the plan. Life will be a lot more meaningful when the goals are well-defined and the plan to achieve these is followed.
You must define your goals in all aspects of life. Work out your own priorities, but you goals must cover all the following areas:
Your Career Goals
Financial Goals.
Your Health Goals
You Family Goals
Social Goals
Your Hobby Goals
And, your Spiritual Goals.
Thanks for reading.
Please follow and like us: