Regarding Wani Yoga , in my last post, I talked about the talent and development of Lataji's great singing. The other famous female singers of the same era are many. Today, we'll go forward talk about Geeta Dutt. There Asha  Bhosle, Suraiya, Runa Laila and Anuradha Podwal. Each of them has her own voice personality. They have learnt classical Indian Music from well-Known Gurus. Some of these singers could have also achieved excellence on their own and working with great music composers like Naushad, op  Nayar, Shanker Jaikrishan, C. Ramchander, Madan Mohan and others. Their achievements have been are driven by the unsuitable hunger for some immortal songs. And all of them have worked real hard.
You might ask, if the singers have gone through structured or unstructured with rigorous training, then how does Wani Yoga come into the picture?
Any form of yoga requires consistent and constant. Riyaaz or 'abhiyaas'.
 What is Abhiyaas?
Abhiyaas is practice with devotion with a passion to learn. Following any passion, be it concerning art or science needs years of 'Abhiyaas' to culminate to its full bloom. Only then it leaves an indelible mark in the society. And, Abhiyaas about singing is 'Wani Yoga'. Your own active listening improves the quality of your voice. Your own passion for music creates unforgettable combinations of 'Sur and Taal' of songs that haunt millions of followers.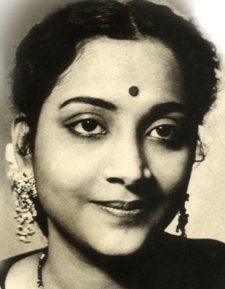 Geeta Dutt:
An enchanting singer – her songs put the listeners under a strange spell. Even prosaic messages of her simple songs keep on ringing in your ears:
Babuji dheer chalna, pyaar mein zara sambhalna…..or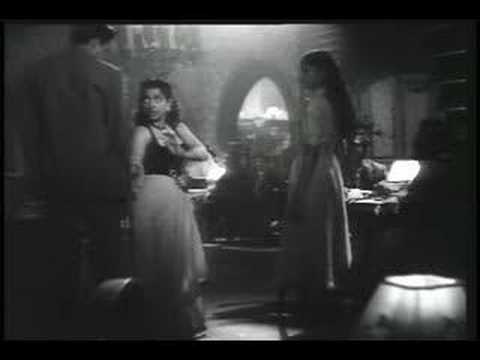 Aayee Meherbaan, Bhaithiye jaane jana; Shauk se lijiyeji, Ishq ke inttiyaan……or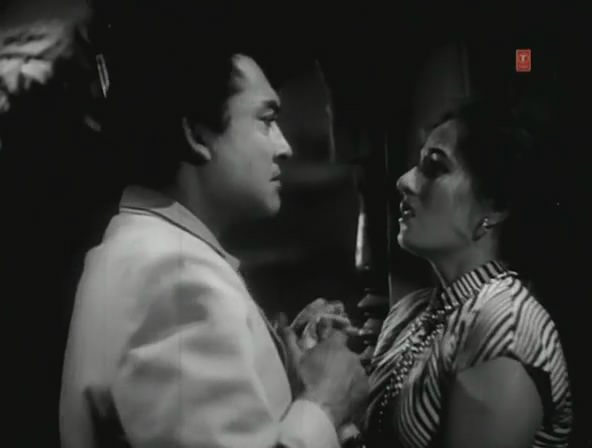 Mera Sunder Sapna beet gaya……or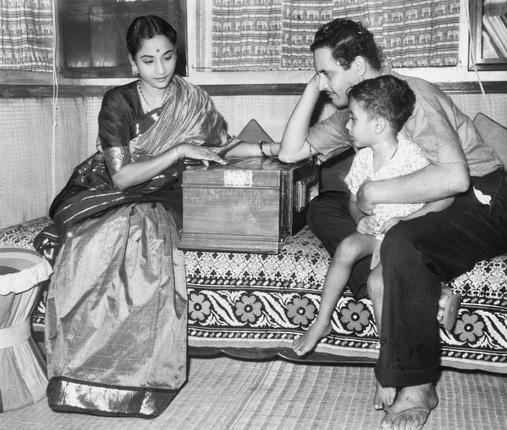 Aye Dil mujhe bata de, tu kispe aa gaya hai, Who kaun he jo aakar, khabon mein cha gaya hai…
And list in endless.