Tomorrow, Sunday the 10th May will be celebrated as 'Mother's Day'. Undoubtedly, most important creation of universe is 'The Mother'. Humanity exists because of her presence. More importantly, the love that mother exhibits for her child is the purest form of love. Nature has given to the woman the courage to face upfront the extreme pain that she undergoes while giving birth to a child. Yet it is dream of every woman to become a mother.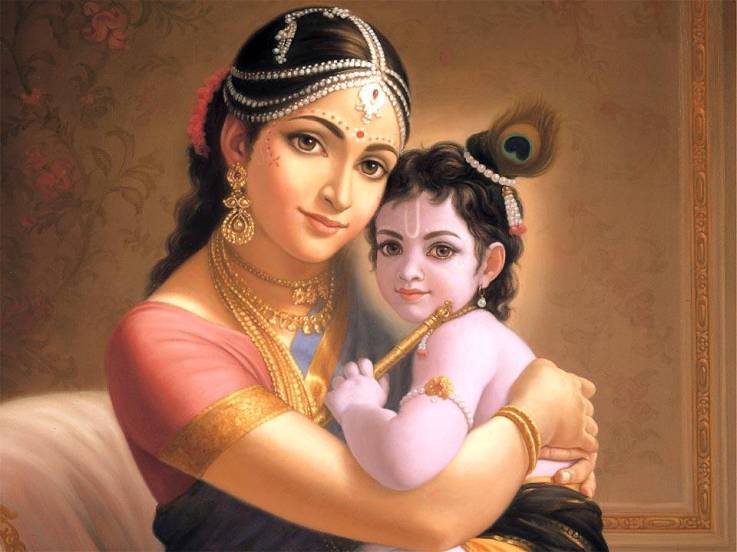 In Hindu philosophy, Mother evokes respect & devotion second only to God. Instead mother is no less that the almighty herself while in all kinds of difficulties are part. Mother wishes well for the child. She does not look for her happiness and or long life; she does that for her child.
In Mahabharata, Kunti portrays an exemplary mother. Then unflinching love for the five sons is unique and can be considered as a role model.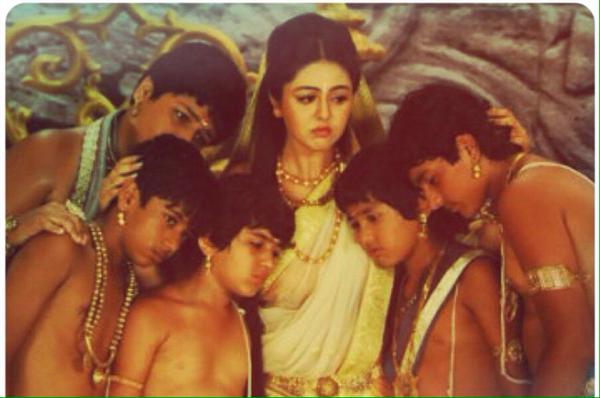 Yashoda's love for lord Krishna is another great example of Mother's love. Though Krishna was not her real son, but having accepted him as her son, she takes great care of young Krishna & natures bring with all his naughty activities, the relationship of mother and child in this case too brings can't the selfless love of the mother.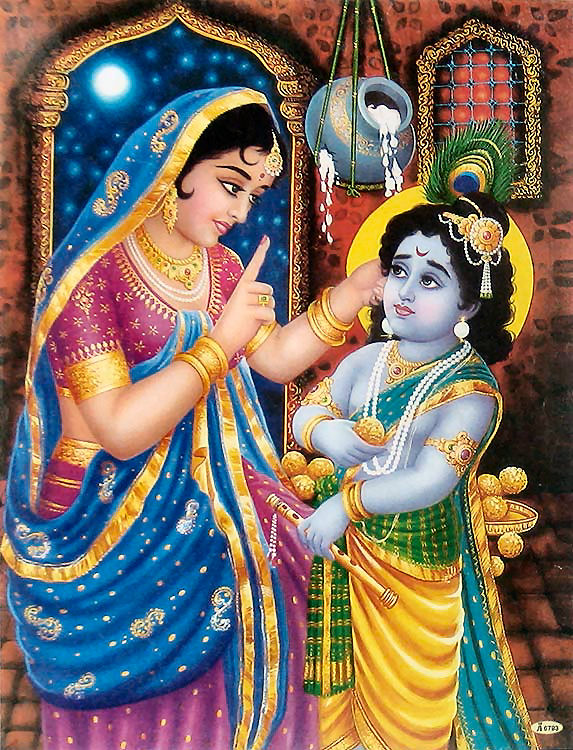 In fact, Mother's Day is tribute to the entire womanhood. On the lighter I remember art of repeated dialogue of the Hindi Film "Deewar". Two brothers are arguing about their possession. One of them (played by Amitabh Bachhan) is a rich goon, while the other one is a police inspector (played by Shashi Kapoor). Amitabh Bachhan: Mere pass bangla hai, gaadi hai, aishoaraam ka saara samaan hai, tere paas kya hai?
Shashi Kapoor: Mere pass Maa hai! And the audience is undoubtedly with winner- Shashi Kapoor who holds Mother's love in high esteem!"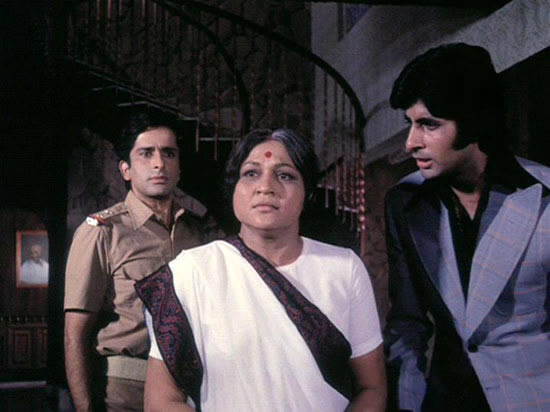 Let's all celebrate the Mother's Day by writing tributes to the Mother from all own experiences.
Thanks for reading.