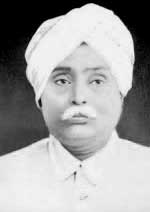 Today is the death anniversary of a Lion of Punjab- Lala Lajpat Rai. He was born on 28th January 1865. He was an author but more importantly a politician who fought for – freedom. He was a part of three important freedom fighters known as 'Lal Bal Pal'. Lal – Lala Lajpat Rai was from Punjab. Bal- Bal Gangadhar Tilak was from Maharashtra. Pal- Pipin Chandrapal was from Bengal. These three great freedom fighters coming from three corners of our country formed a formidable force.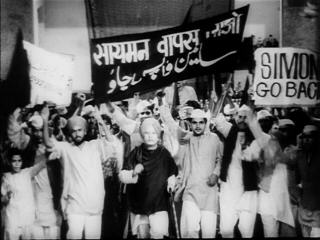 His death anniversary (17th November) is one of several days celebrated in India has Martyr's Day. He was elected President of the Congress Party in the Calcutta special session of 1920. He also founded 'Servants of the People Society' – a non profit welfare organization with branches in many parts of the country. During the special session of the Congress party under his Presidentship the Non-Corporation movement was launched. Lal who is also known as Punjab Kesari was President from 1921 to 1923.


In the year 1928 during the great unrest in the country, the British Government set up a commission. This was headed by Sir John Simon. The Commission did not have any Indian as its member. Lala Lajpat Rai boycotted the commission. When the Commission visited Lahore on 30th October 1928, Punjab Kesari (Another name for Sher-e- Punjab) led a silent march as a protest. The Police were ordered a fierce lathi charge against the protesters. The then superintendent of Police, Jams A. Scot personally assaulted Lala. He was seriously injured. Yet he said "I declare that blows stuck at me today will be the last nails in the coffin of British rule in India".
Let us all remember and pay respect to Sher- e- Punjab, Lala Lajpat Rai on this day.
Thanks for reading.