Yesterday the 31st January was a Sunday, my holiday. More importantly, it was Punyatithi (Death anniversary) of two very important actors of Indian cinema. They are- Suraiya and K. N. Singh. With apologies for the delay of one day, I pay homage to these two important actors.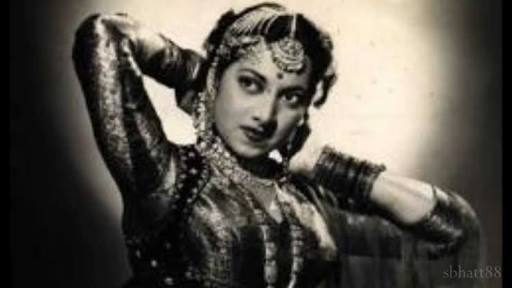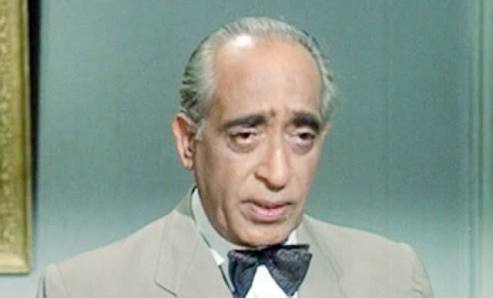 Suraiya was born on 15th June 1929 in Gujranwala, Punjab (now in Pakistan). It was her mother who wanted that she should become an actress. In 1937 she got to perform in All India Radio. She was not formally trained in music. So she just got an opportunity to sing.
However it was in 1945 that Suraiya got the first leading lady role the film called 'Tadbeer'. Thereafter there was no looking back. When Naushad, the famous music director got an opportunity to meet Suraiya and listen to her song, he decided that he will definitely give her opportunity to sing in his films.
Anmol Ghadi was one of the most popular films of Suraiya. She sang her songs and the music was given by the Naushad. Though Naushad gave her many opportunities, it was music director Husanlal Bhagatram for whom Suraiya sang maximum songs.
Mirza Ghalib was an another very important film. One of the very beautiful ladies of her time, Suraiya was also known for living the character she played. I take this opportunity to post some of her very popular photographs in yesteryear's.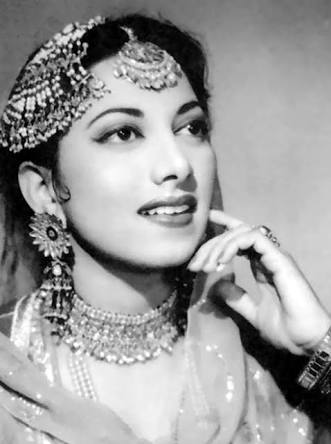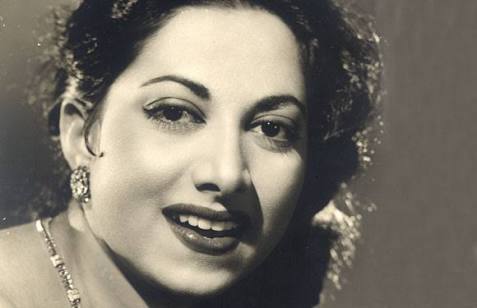 Suraiya died on 31st January 2004 in Krishna Mahal, the flat at Marine Drive in which she had spent most of her life. Suraiya was honored by the Indian post office on May 3, 2013.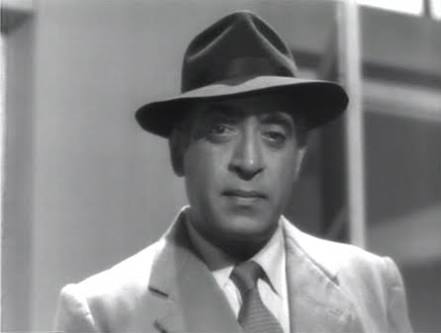 K. N. Singh was known as a gentlemen villain. Actually, he was an advocate. His father was also an advocate. K. N. Singh was supposed to take up the profession of his father. But when we leant that as an advocate he has to prove that whatever he says is the truth even if it is not, he found it against his principle. His conscience did not allow him to do so.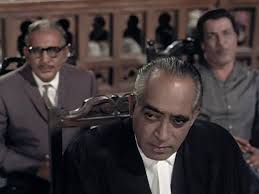 K. N. Singh was also an athlete. He could have represented the country in Olympic Games when he was in 20s. But due to circumstances he could not go there. It seems he was destining to become an actor.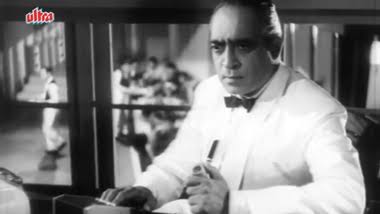 He met Prithviraj Kapoor in Calcutta, who in turn introduced him to son Raj Kapoor. So we find k n. singh featuring in many films of Raj Kapoor. First film was Barsaat followed by Awara. His two important films were released in 1958. These are Howrah Bridge and Chalti Ka Naam Gadi.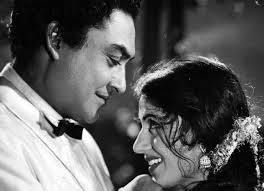 (Picture from Howrah Bridge)
As a villain he only played the role of boss of an illegal outfit.
Unfortunately in his last years he turned totally blind. He died on 31st January 2000 at the age of 91.