In my last posting, we had discussed about the relative importance of knowledge, wealth and power in achieving success. We carried out a poll which ticked votes as 527 knowledge, 66 wealth, 50 power. But I had explained that the definition of success needs to be created in one's own individual terms.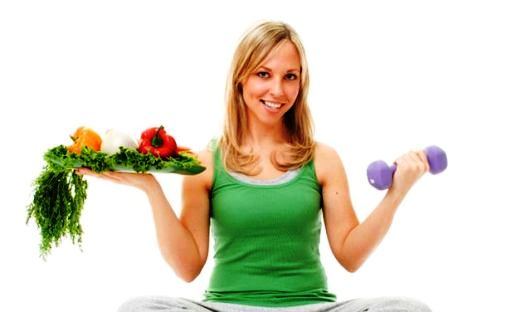 Today, I shall talk further about success. What is success? Amassing Wealth; or becoming extremely powerful; or acquiring extensive knowledge? The common parameter for an individual's success would be how he/she is able to achieve their goals. Indeed, when you set a goal for yourself and you achieve it you are successful.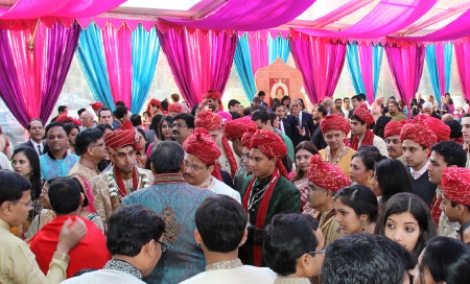 But what happens when you do not set goals? Or when you set goals which are unrealistic or unachievable? Another question that comes to mind is do you have to be successful according to your own parameters? Do you goals have to be according to your own liking and desires? Or does your family/friends and well wishers have any role to play? Should you/should you not take into account their expectations or even the current trends in the society? If one is a member of a community how can the same be totally disregarded?
One thing for sure is extremely important; that any success worth its name should bring you happiness.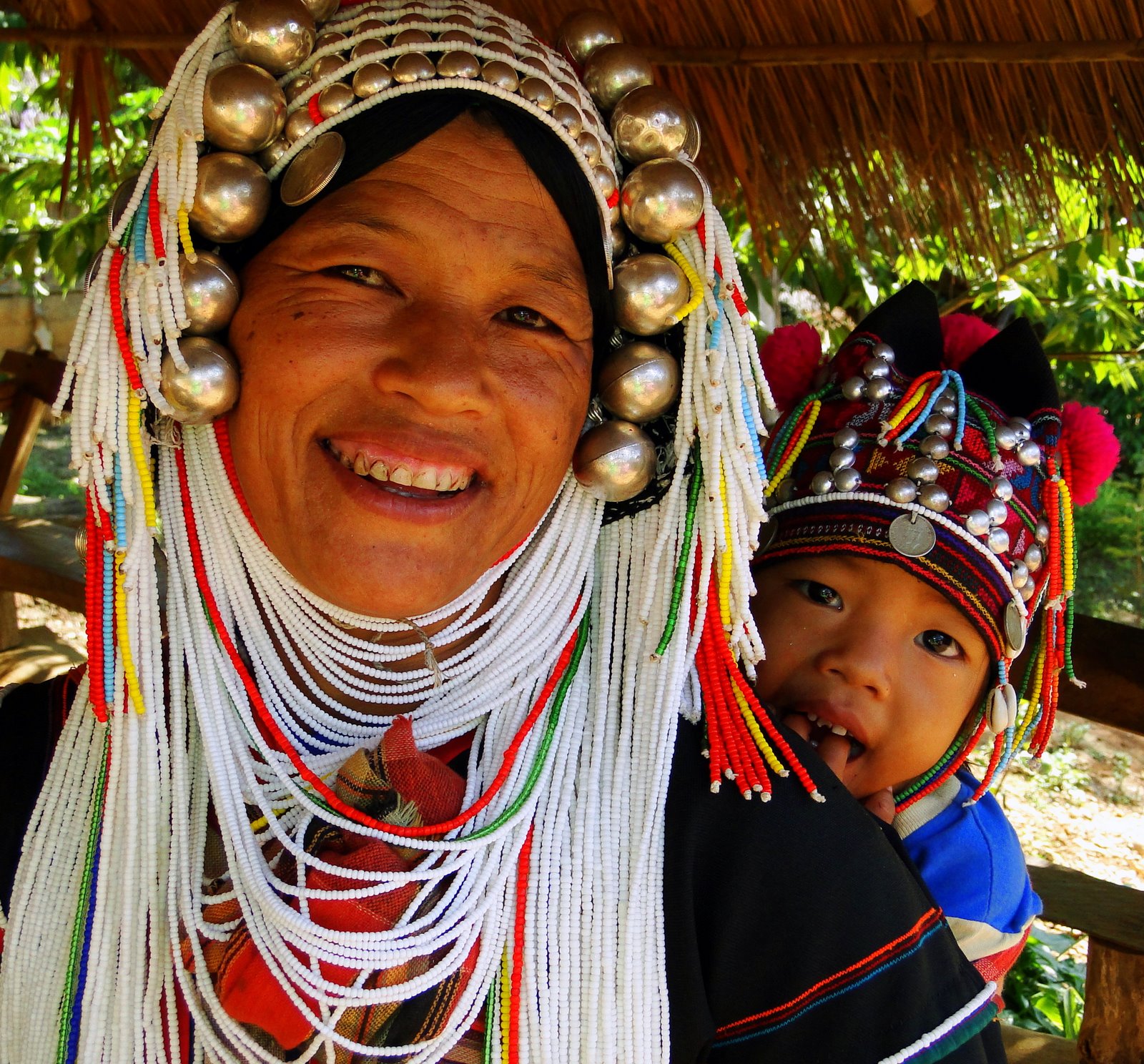 For me true success is achieving bit by bit my goals which I must set as under:
My health goals
My Career goals
My financial goals
My social goals
My hobby goals
My spiritual goals
It means that I need to have some kind of measure for reviewing my success. I have classified these in the order of importance so far as I am concern. But how does one go about defining these goals and setting them according to one's own priority – well that is a subject for any discussion.
Please follow and like us: