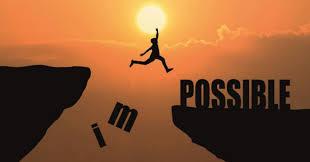 Eight Big Benefits of Belief
In life it is necessary to have some beliefs. That does not mean that you need to follow any dogma or belief forced on you.
Believe in yourself. You can pick your own beliefs with discretion. First, let us understand what is self-belief. What are the qualities that it inherits? Self belief is an invaluable virtue which brings great possibilities in your life. Its indications are that you:
Some of the benefits of believing in yourself are:
i) Stop making any excuses for any reason what-so-ever.
ii) Do not indulge in any negative thought.
iii) Stop thinking that difficulties surround you alone. You do not jump to conclusion and take hasty actions. You express your fears to others without any hesitation, because you keep in mind that everyone has some fears.
iv) You stop procrastinating because that is indicative of your lack of confidence.
v) Stop pursing perfection. Perfection is never achieved. It only stops you from moving ahead.
You have to motivate yourself for self- belief once you develop self belief and you observe that you conform to all what has been said above, you will find the following eight advantages coming to you smoothly and seamlessly.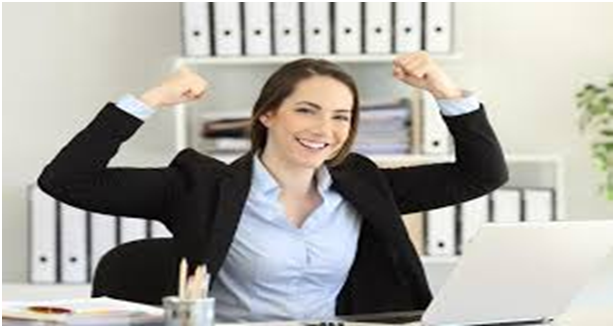 1) Self-belief enables you to hold strong conviction. All things do not happen the way you have planned or the way you expect. But strong conviction will help you to move ahead without fear of failure. Conviction in a leader is an incredibly valuable yet increasingly rare trait. It's in short supply because our brains are wired to overreact to uncertainty with fear. As uncertainty increases, the brain shifts control over to the limbic system, the place where emotions, such as anxiety and panic, are generated.
2) Self belief also helps you develop optimistic attitude. which is necessary today in the wake of fast changing world. Life is becoming extremely competitive. Any opportunity missed once may never come back again. But if you have a negative attitude you will not be able to catch the fleeting possibilities. So it is necessary to rely on your self confidence .Importance of self-confidence should never be undermined.
3) Your self-belief also makes you more reliable to others. Thus you tend to build up better relations with others. This is another benefit of self-confidence at your workplace. Your credibility is not question. Since people can trust you they vie for good relations with you. Needless to say that for any significant project you need help from others. Self-belief necessitates that you're willing to change course and change opinions. It requires you to listen to others and take their view point into account without feeling attacked.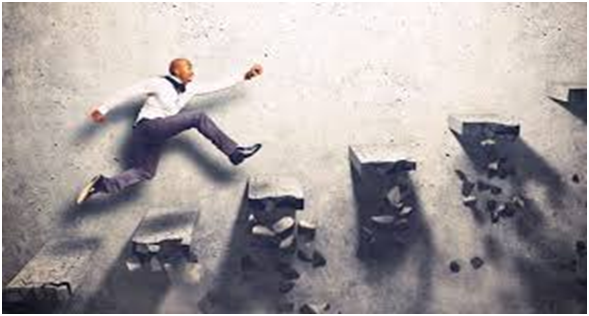 4) Self-belief also helps you to be focused and self motivated. You no longer take life as it comes. You don't depend on unknown sources to bring you luck. You carve your own destiny. Self motivation helps you to maintain enthusiasm and interest in life. A motivated person tends to ask more questions and devote more time to discovering the answers. If you are the kind of person who actively pursues your personal interests, you'll find it easier to naturally acquire the skills and knowledge you need to design a life that's more in alignment with your goals and dreams.
5) Your risk taking ability improves if you believe yourself. It is said that there are no gains if there are no risks. Your conviction helps you to take calculated risks in meeting the challenges of life. The tendency to avoid and escape facing challenging situation reduces substantially. You start realizing that difficulties form a necessary part of life. Your self confidence is very important for your success in every field.
6) Further, self-belief enables you to give and receive constructive criticism with an open mind. In the current scenario exchange of ideas and views are extremely important. The autocratic leader is not acceptable any more. So if you want to progress you have to collaborate with others from your own organization or outside outfits. Although both forms are challenging your ideas, character or ability, when someone is giving destructive criticism it can hurt your pride and have negative effects on your self-esteem and confidence.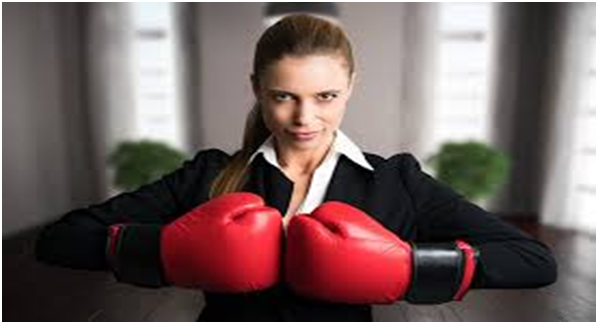 7) Self-belief helps you to be more assertive. You start caring for yourself more than pleasing others. Someone said that he doesn't know any formula of how to succeed. The sure short formula for success has never been discovered. But there is a firm unbeatable formula for failure and that is trying to please everyone. Your self-belief will not allow you to embark on the journey of securing approvals where these are not mandatory.
8) last but not the least, you start working on improving yourself respect. You realize that if you do not respect yourself, others will follow suit. When you're in need to raise self esteem, you become more effective and you become more productive. Now, you start managing your time very effectively as any improper or inadequate use of your time will hurt your self-esteem. People with good self-esteem generally feel positive about themselves, and about life and good self-esteem contributes towards your well- being and happiness.
Thanks for reading.