There has been always a debate whether the leader is born or they make themselves. There are many instances where a person born in a rich family or that of a leader but they failed miserably. It's not that they cannot become leaders. But their birth does not guarantee that they will be leaders. There are no qualities which can be attributed towards the birth of the leader. On one side there are many examples where in spite of the advantage at birth people have not made any mark in their lives while on the other people born poor and deprived of all resources have made it big. While some can be held responsible for misusing all the opportunities the other create opportunities and leave a rich legacy.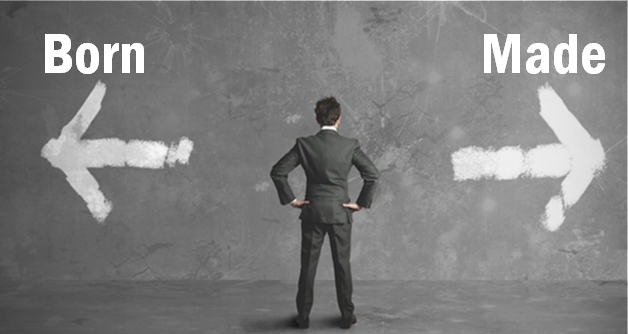 An individual grows under influences. The influence of his/her parents is very important, and then teachers are important. They are also influenced by the friends, neighbors and the all they interact with. But no such influence is so dominant which can churn out a leader.
Leadership is acquired by choice. One becomes a leader when he/she is prepared to pay the price for leadership. Leadership does not come cheap. It requires your determination, your discipline, willingness to undertake hard work and more importantly consistency. It's a strong desire and consistent effort to excel in any human ability which can create a leader.
There are many reasons why a leader must be consistent in his/her conduct, approach to life and belief and vision. Firstly the followers would feel secure under the guardianship only of a predictable consistent person. Secondly if the leader is not discipline he cannot control his behavior, attitude and even emotions. All these are responsible for the interpersonal skills of the leader. They may spoil the relationship by simple unpredictable mistakes. Besides, inconsistency wastes time of the leader as well as the follower. Above all if the leader is not consistent how can one expect the followers will be consistent. Indeed, nothing worthwhile can be achieved without consistency.
Now let's look at the lives of some self-made leaders.
1. Andrew Carnegie the founder of Carnegie steel was born to poor parents in Scotland. Due to financial difficulties the family migrated to US. When he was 13 he was changing schools of threat in a Cotton mail- 12 hours a day. Going through various difficult jobs he finally became the owner of Carnegie Steel Corporation which was the largest in the world at that time.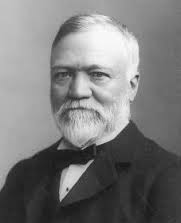 2. Dhirubhai Ambani is another very well-known story. Initially it is said that he was doing small jobs in his village. He would also set up Bhajia stalls at village fairs. However his grit and strong desire to create something worthwhile enabled him to become the owner of one of the richest family in the world.


3. Walt Disney was a cartoonist. Often he was without job. Many a times he could not afford to buy a meal. Then he started animating his own cartoons. Our childhood without Walt Disney's cartoon would have been dull. Today the entire world recognizes Disney for his contribution to society for entertaining children's and adults both.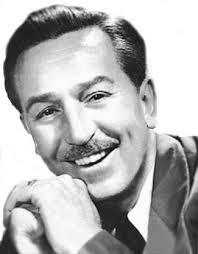 4. Mr. Soichor Honda the owner of Honda Company, In Japan is another example to support the statement that leaders are made and not born. When he grew up he wanted to work in a two wheeler factory but he could not get a job. He had undergone extremely hard times but his courage to face difficulties and his audacity to stick to his mission, enabled him to create Honda. We all know Honda today not only for the Motor Bikes but also for hot selling cars.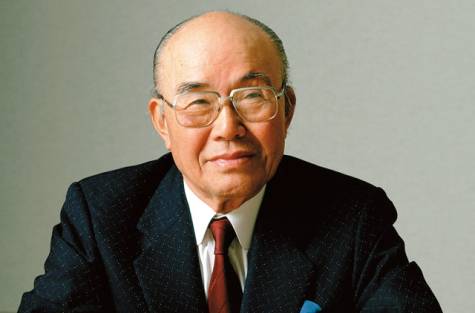 Thanks for reading.