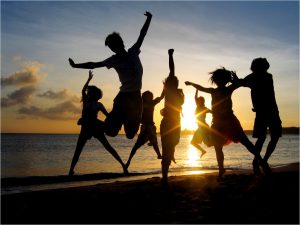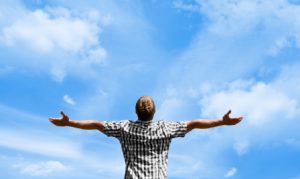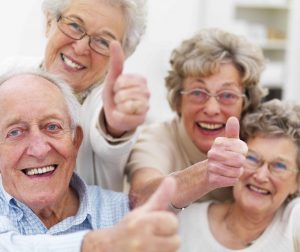 Everyone in his/her life pursues various objectives and goals with the ultimate objective of achieving happiness. 'Pursuit of the happiness', these words initial used by US president Jeffereson Devis. Subsequently they were made popular by Martin Luther king in his famous speech 'I have a dream'. No doubt, everyone has a right to pursue happiness in whichever way the person likes. However, very often we are so much involved in daily routine that we are carried away by the string of events. In the process, we lose focus on what we are trying to achieve. It will be a good exercise for each one of us to reflect on  these words and work out and define what is how you plan to pursue your happiness.
Firstly, we must understand that happiness is not just momentary pleasures of life. I do not say that pleasures of life should not be there. But that these should be only a part of our larger plan, which should addresses some or all of the related features of happiness. The following aspects are of immense importance in an individual's life.
Your attitude to life. One must have a positive attitude. Life is full of ups and downs. There could be challenges, successes and failures. Positive attitude means just to accept these as a part of life. You become a witness or an observer of what is going.  At the same time, use your discretion to take decisions. It's only then that we understand that we can remain composed and maintain our poise in turbulent times. In fact, it is necessary to maintain our poise even in the happiest time. None of the two situations last forever. Like every night is followed by the day. Every day is followed by night. But in life it may not be in the same order and the duration may also vastly differ.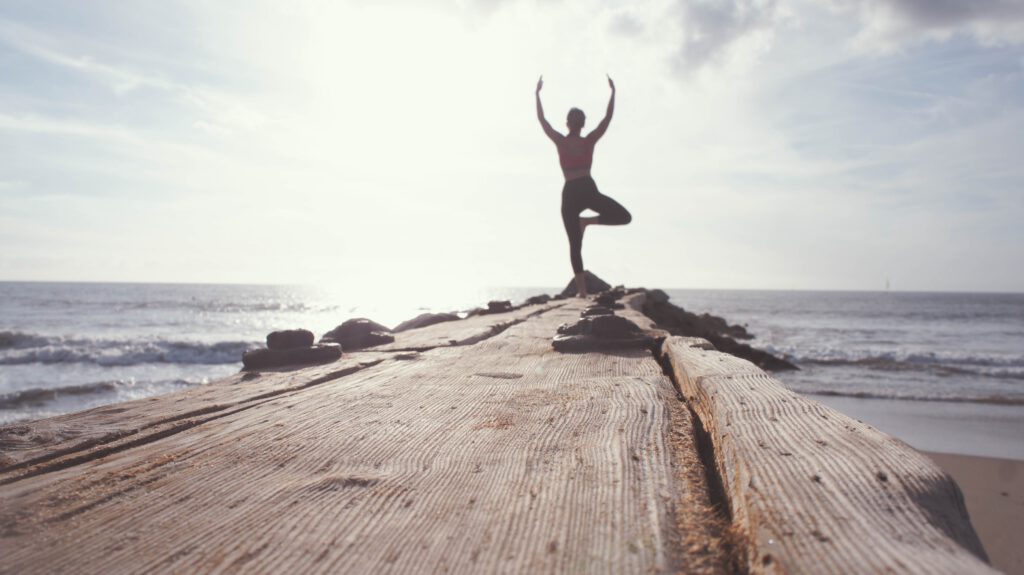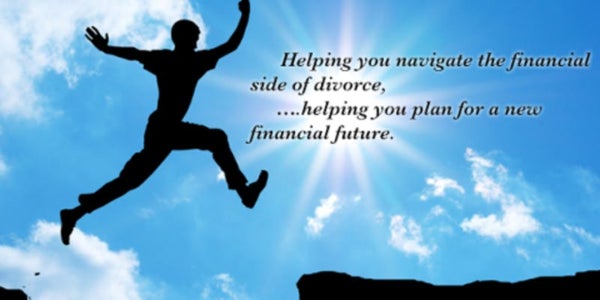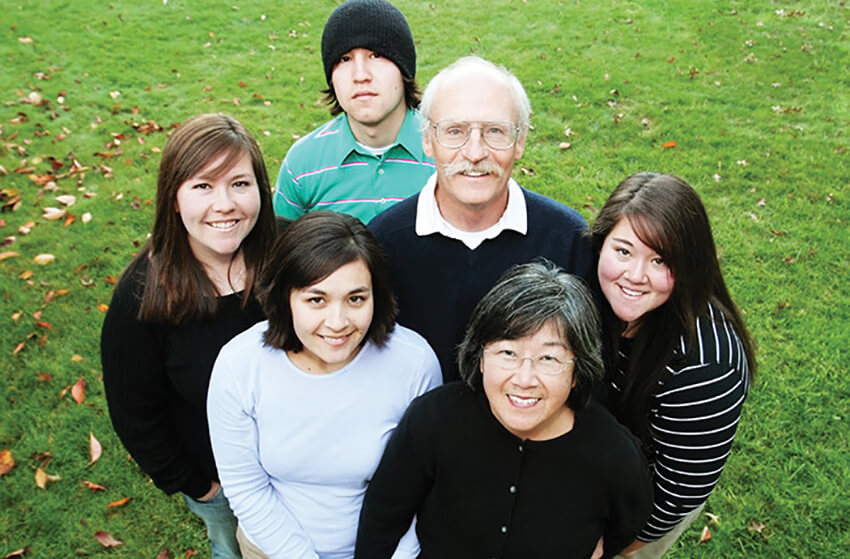 Importance of your Goals: In order that you pursue happiness, you must define your goals: in all of the following aspects.
Health goals. Good mental and physical health is extremely important if you want to lead a happy life. Doing what is necessary to keep good health is everyone's duty. Regular exercise, following proper food routine and maintaining positive attitude can ensure that you are moving towards your health goals from day to day. Yet, it is a continuous process to pursue throughout the life.
Career/ financial goals. If you are successful in your career it expected that you will also do your financial and remain comfortable but you have to find tune of your objectives and follow the plan as devised.
Your family is undoubtedly equally important and should feature in your pursuit of happiness, according to our own Indian tradition. The importance of finance and family are critical in your pursuit.
Then comes to your social goals. What do want to contribute to the society and what you actually do, determines how successful you are in following social goals. Here again, you need to define and then follow your plan of action. The amount of success you achieve in your social goals will add up in your happiness. It will also determine how the society perceives and respects you. In other words, it means your reputation is reflected by what and how you contribute to the society.
For leading a fuller, complete life you must pursue some hobbies. At least one. It could be music. It could be painting .It could be some sport. It could also be travelling, writing etc. But the important thing is that you have atlaest one hobby on which you able to spend some time. It must not only for name sake.
Last but not the least your spiritual goals are also important. We all know that no one has to stay here forever. Sooner or later we must depart. We don't know where. This uncertainty needs your spiritual pursuit. Whichever religion you may follow, you must define your spiritual goals. These will eventually define how you are remembered after your departure.

Thank you for your reading.