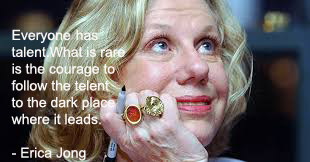 Everyone is endowed with one talent or another. It's important for us to discover the hidden talent. In fact the main purpose of education should be to identify the talent of an individual. However in our education system the students at school rarely identify what they have to do in life. Except for a few of them who become clear about what they have to do after the school well in time. In such happy cases, some of them are helped by their parents and some close relatives and a few of them by the teachers.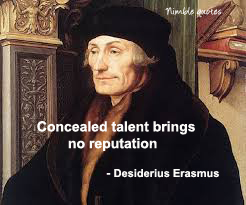 If the inherent talent is recognized and the child is encouraged to pursue a career in line with the inherent talent, he/she is bound to do very well in life. When you pick up a career where you enjoy your job, you are likely to excel in the profession.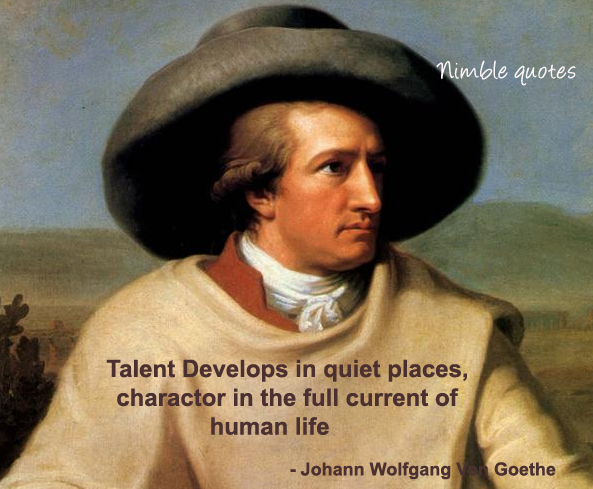 Cicero, the great philosopher had said 2000 years ago:
"Natural ability without education has more often attained to glory and virtue than education without natural ability"
It is true even today. Success of persons like Steve Jobs and Bill Gates confirm the veracity of the statement. Whatever you are by nature keep it; your line of talent lies in what the nature has intended you to be.
It is often said that you cannot come out of mediocrity if you are or have to pursue a career which is not to your liking. There is one school of thought that says "if you so desire you can start liking anything that you may be doing". I don't entirely deny the truth of the statement. But it is easier said than done. It may be possible, in rare cases, only with consistent efforts and training under a mentor. So, do what you can to discover your talent sooner than later, and leverage it.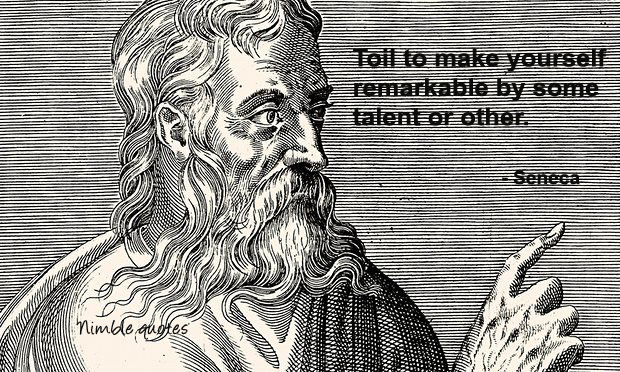 Thanks for reading.